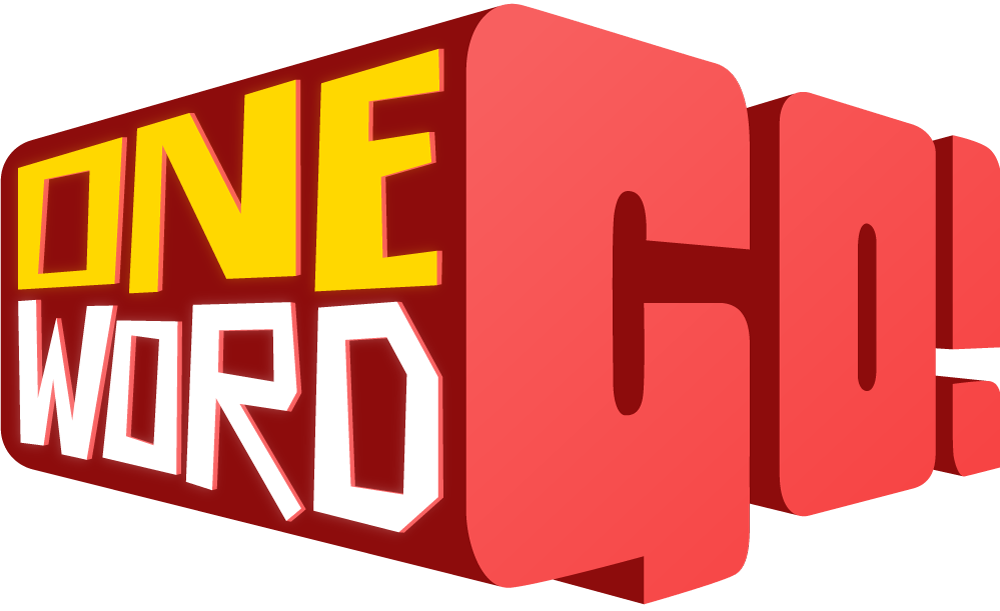 Hello, go-hos!
So, it turns out that neglecting a website and podcast for several years (during a global pandemic) leads to a lot of problems. (The pandemic part wasn't necessarily relevant, but I'm clinging on to any form of justification I can possibly use to explain where we've been and what's up with the website.)
Huh! Who would have thought?
No new words can currently be submitted, but the podcast can still be listened to on Apple Podcasts and Spotify!
I'm currently hard at work behind the scenes to get the show back on its feet. This includes getting the website back up and running, freshening up the old logo, and of course wrangling the crew together to record some new ridiculous episodes.
If you're interested in connecting a little sooner, the OWG Discord is still up, running, and extremely active to this day.
Can't wait to talk soon!
Mat ♥