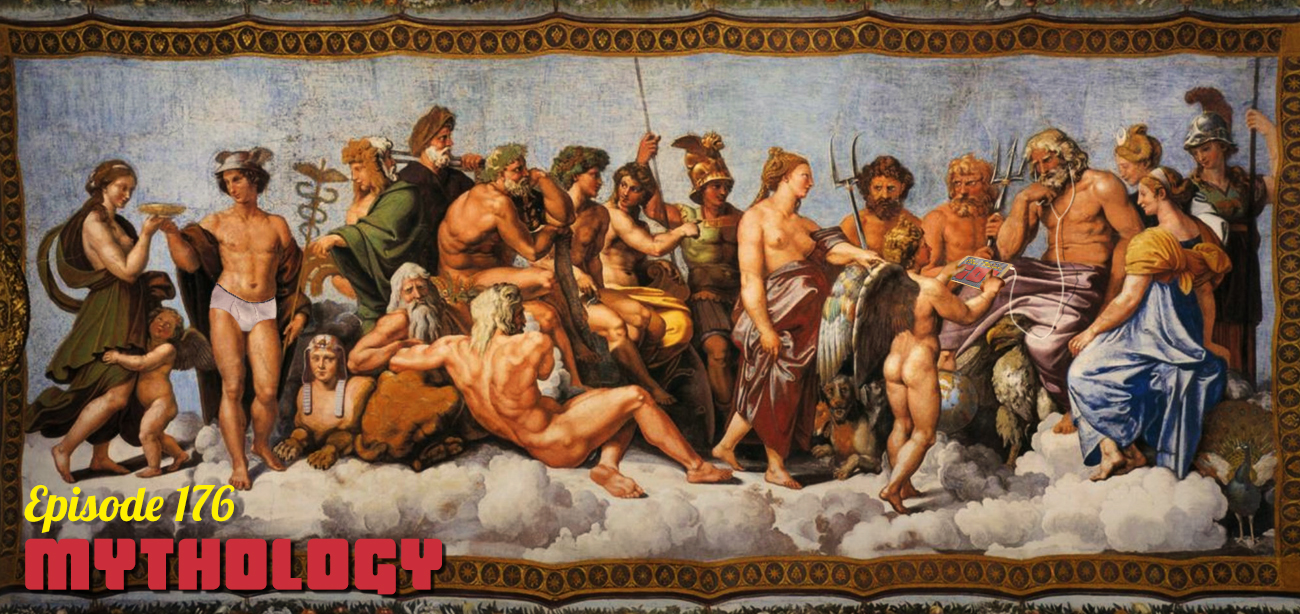 Today's word is "Mythology", sent to us by Alex!
This week, Mat tries to figure out the difference between myth and legend, Andrew goes through Zeus' dating history, Mélissa explains the story of Persephone, and Dan quizzes us with myths about the human brain for some reason. Also, we read some emails, play some voicemails, and give you an update on Andrew's health.
Podcast: Play in new window | Download
Subscribe: Apple Podcasts | Google Podcasts | Spotify | TuneIn | RSS
The song at the end of today's episode is called Water by ADM!
—
Website – Onewordgoshow.com
Submit your word! – Onewordgoshow.com/submit
Patreon – Patreon.com/onewordgo
Voicemail Line – 1-844-OWG-SHOW // (1-844-694-7469)
Twitter – Twitter.com/onewordgo
Facebook – Facebook.com/groups/onewordgo