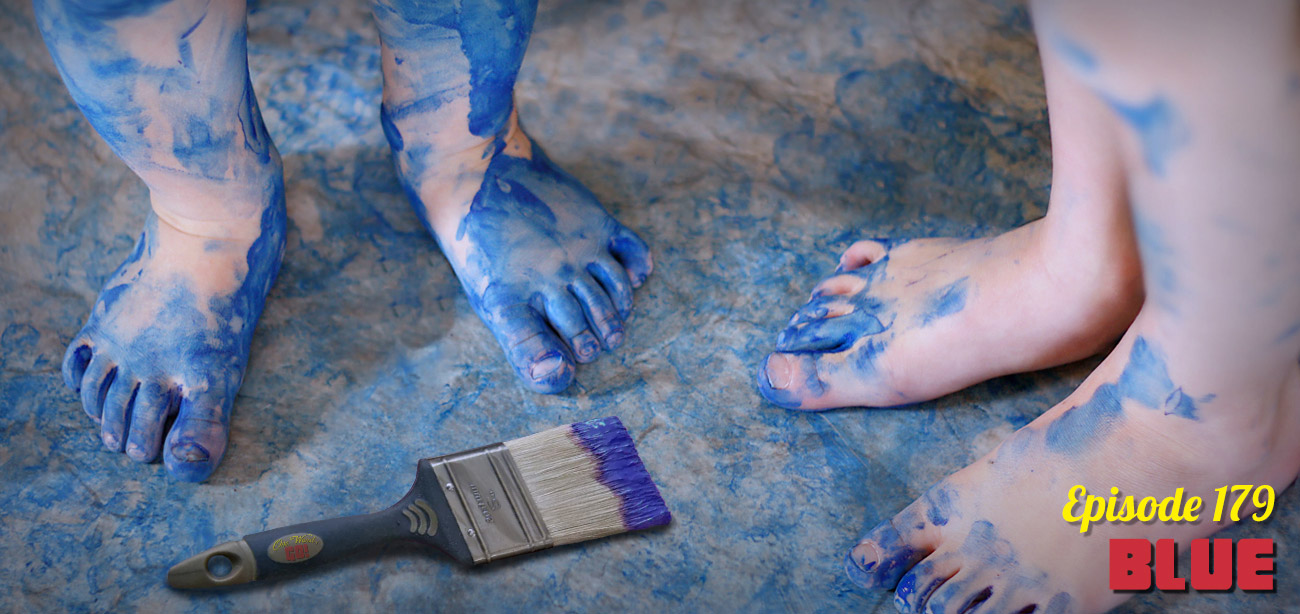 Today's word is "Blue", sent to us by Mathewcav!
This week, Mat starts a new metal band called Slaughtermelon, Andrew forgets the color of Mickey Mouse, Mélissa notices a pattern in Crayola crayon names, and special guest Jay shows us how inchworms move using his finger while covering for Dan, who is travelling the world by train.
Podcast: Play in new window | Download (Duration: 1:03:38 — 58.4MB)
Subscribe: Google Podcasts | Spotify | TuneIn | RSS
The song at the end of today's episode is the intro to Monster By Mistake, a terrible Canadian kids show from the '90s!
—
Website – Onewordgoshow.com
Submit your word! – Onewordgoshow.com/submit
Patreon – Patreon.com/onewordgo
Voicemail Line – 1-844-OWG-SHOW // (1-844-694-7469)
Twitter – Twitter.com/onewordgo
Facebook – Facebook.com/groups/onewordgo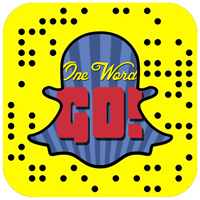 [ssba]