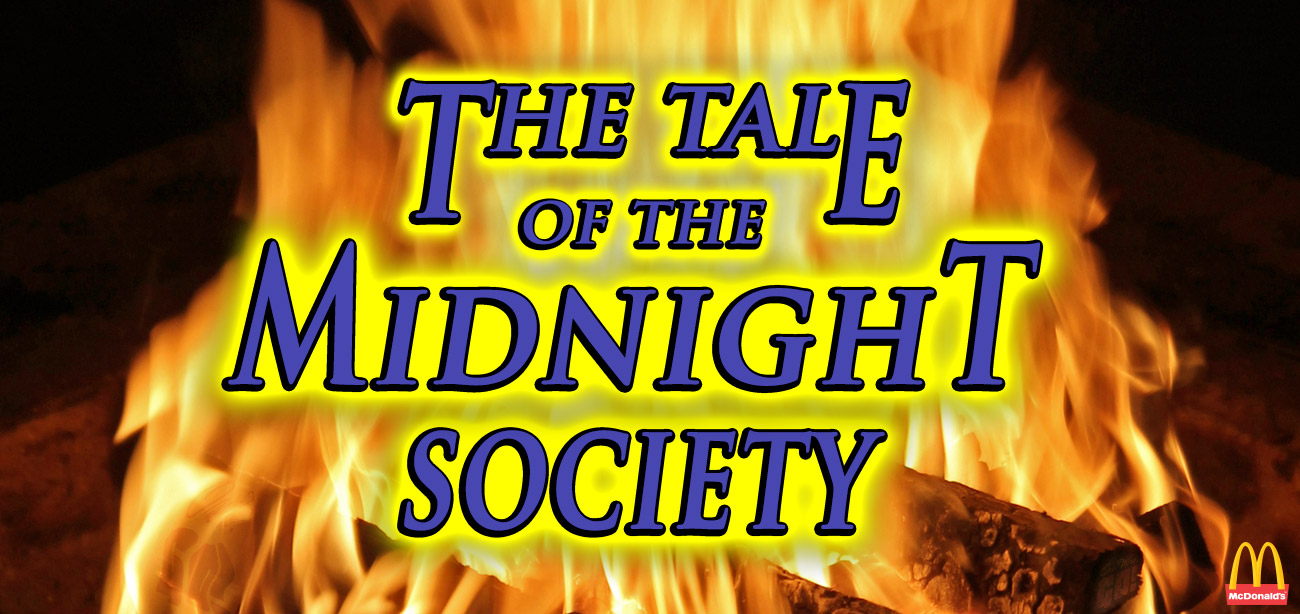 We couldn't possibly go the entire month of October without celebrating our favorite time of the year! Get ready for the weakest-but-still-gut-busting One Word, Go! Show's Annual Trick-or-Treatastic Halloweenathon yet!
Head out to your local McDonald's™ and order a hot and fresh Big Mac™ sandwich before you curl up with some spooky stories! Mat, Dan, Andrew and Mélissa all attempt to prove their worth in this classic One Word, Go! Show staple. For dessert, don't forget to try the brand new Double Fudge McFlurry™!
Podcast: Play in new window | Download (Duration: 40:29 — 37.1MB)
Subscribe: Google Podcasts | Spotify | TuneIn | RSS
All of our stories were found online:
Mat's Story
Dan's Story
Andrew's Story
Mélissa's Story
All credit goes to the original sources linked above.
—
Website – Onewordgoshow.com
Submit your word! – Onewordgoshow.com/submit
Patreon – Patreon.com/onewordgo
Voicemail Line – 1-844-OWG-SHOW // (1-844-694-7469)
Twitter – Twitter.com/onewordgo
Facebook – Facebook.com/groups/onewordgo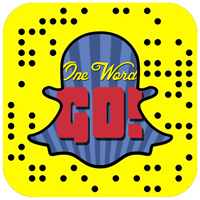 [ssba]