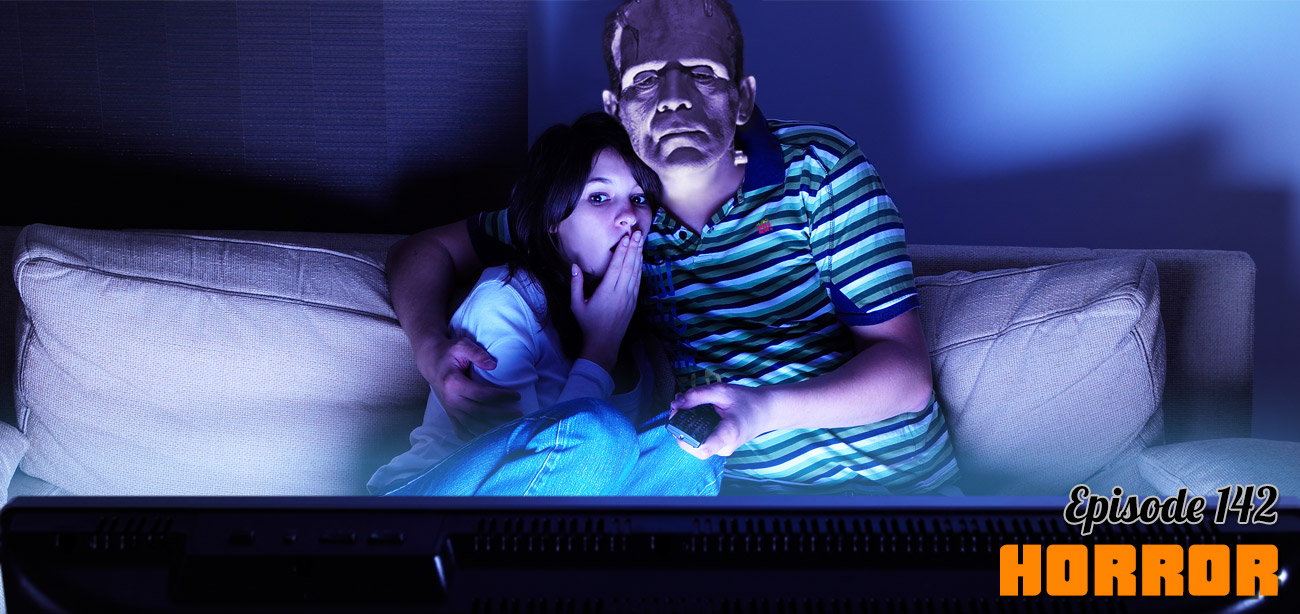 Today's word is "Horror" sent to us by Bob!
This week, Dan dies in a horrible circus accident, Mat gives a brief history lesson on the Friday the 13th movies, Andrew confuses 127 Hours with 28 Days Later, and Mélissa's parents forbid her from gettin' spooked.
Podcast: Play in new window | Download
Subscribe: Apple Podcasts | Google Podcasts | Spotify | TuneIn | RSS
The song at the end of today's show is the Goosebumps theme song!
—
Website – Onewordgoshow.com
Submit your word! – Onewordgoshow.com/submit
Merchandise – Onewordgo.storenvy.com
Voicemail Line – 1-844-OWG-SHOW // (1-844-694-7469)
Twitter – Twitter.com/onewordgo
Facebook – Facebook.com/groups/onewordgo