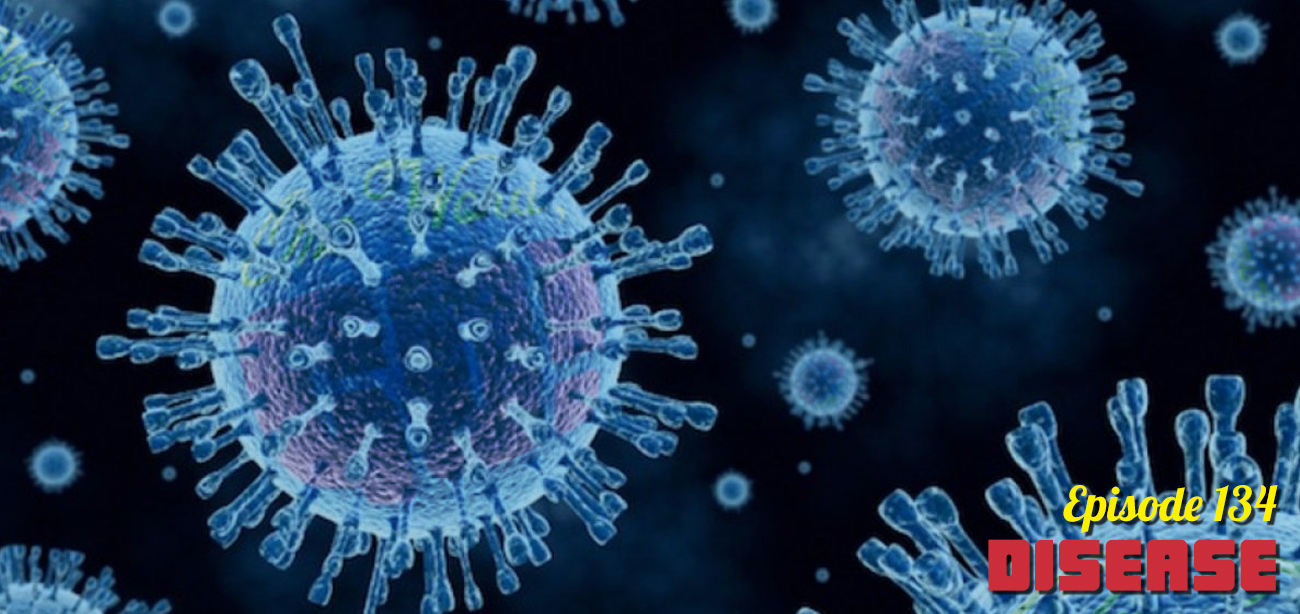 Today's word is "Disease" sent to us by Sasha!
On this week's show, Mélissa can't stop people from poppin' on her, Mat can't even read, six-year-old Andrew writes for Wishbone, Witch Doctor Jason amputates all your problems away, and Meghan tells us about a one-legged, bear-handed, eyepatch-wearing patient with nerves of steel and a head full of crazy.
Podcast: Play in new window | Download
Subscribe: Apple Podcasts | Google Podcasts | Spotify | TuneIn | RSS
The song at the end of today's show is Disease by Matchbox Twenty!
—
Website – Onewordgoshow.com
Submit your word! – Onewordgoshow.com/submit
Merchandise – Onewordgo.storenvy.com
Voicemail Line – 1-844-OWG-SHOW // (1-844-694-7469)
Twitter – Twitter.com/onewordgo
Facebook – Facebook.com/groups/onewordgo