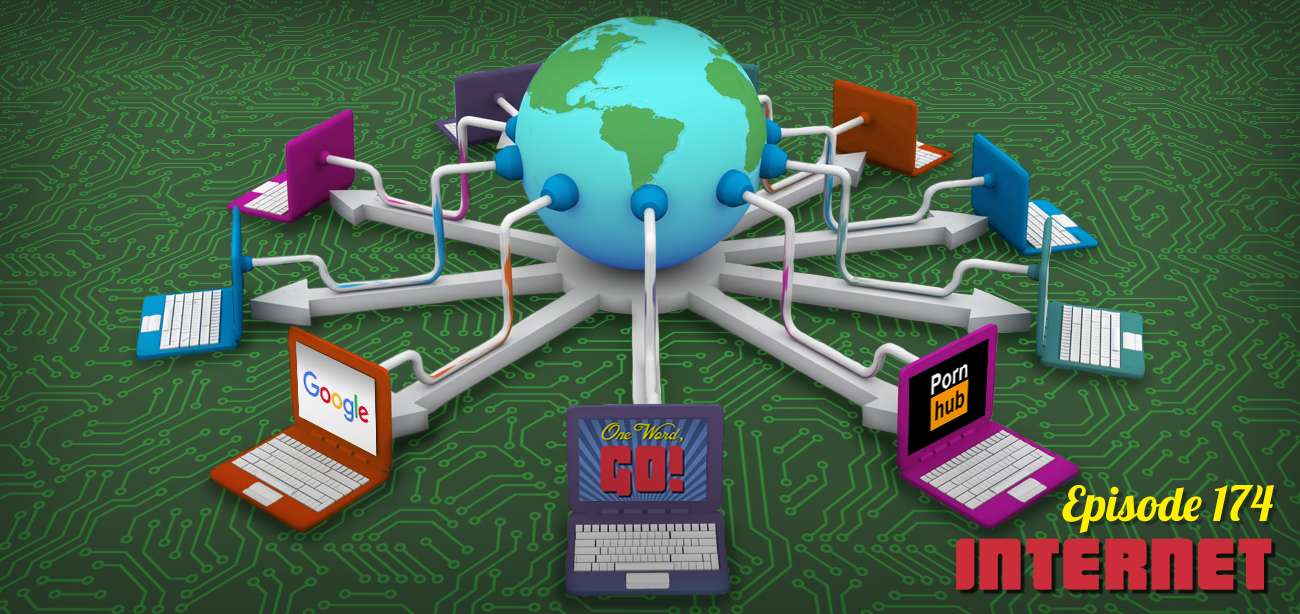 Today's word is "Internet", sent to us by Computoguy!
On today's show, Andrew explains the dark web and is awkwardly paired with others, Mélissa goes on a fake date with a straight woman and has been hiding the fact that she was in a band, Mat fixes roads and raps like Dr. Seuss, Dan learns about some classic memes and tricks people into watching his favorite TV show, and soft-spoken special guest Caroline discusses her long distance relationship and gets confused by eBaum's World.
Podcast: Play in new window | Download
Subscribe: Apple Podcasts | Google Podcasts | Spotify | TuneIn | RSS
The song at the end of today's episode is called le Internet Medley by The GAG Quartet!
—
Website – Onewordgoshow.com
Submit your word! – Onewordgoshow.com/submit
Patreon – Patreon.com/onewordgo
Voicemail Line – 1-844-OWG-SHOW // (1-844-694-7469)
Twitter – Twitter.com/onewordgo
Facebook – Facebook.com/groups/onewordgo