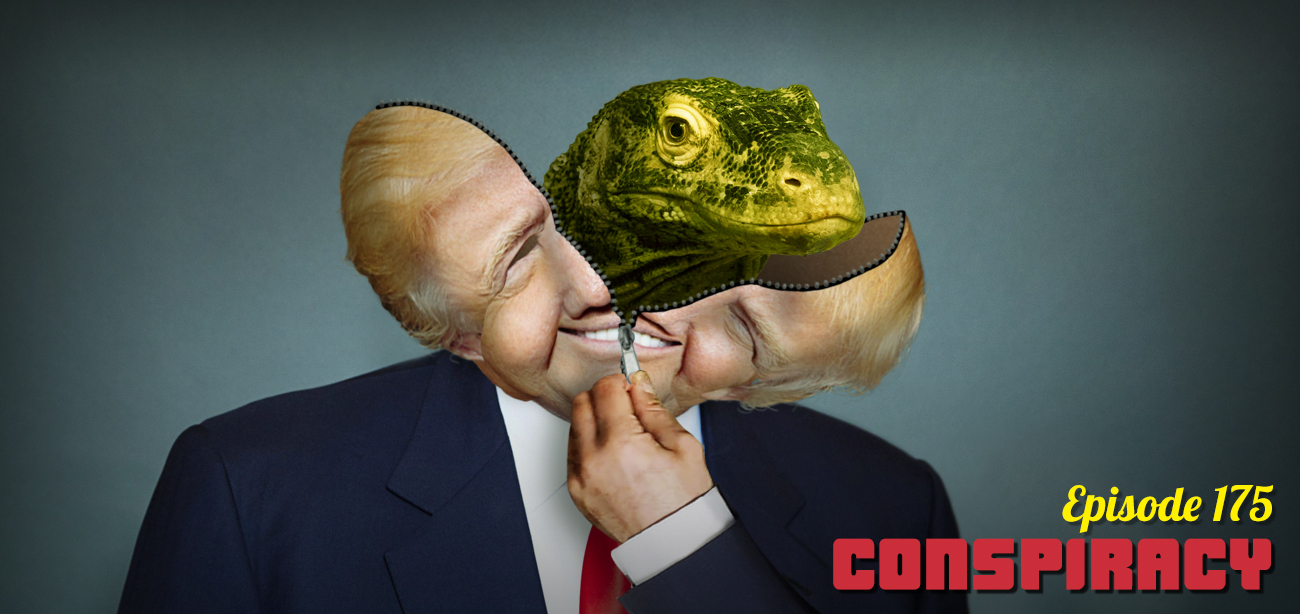 Today's word is "Conspiracy", sent to us by Meghan!
On today's show, we decide whether Andrew's conspiracy theories are actually believed by people or if he made them up, Mat has a fungal infection and belongs on a pizza, Dan debates the qualifications of NASA employees, and Mélissa explains chemtrails. Also, apparently Stanley Kubrick has in fact been dead since 1999 and we have in fact been stupid since birth.
Podcast: Play in new window | Download
Subscribe: Apple Podcasts | Google Podcasts | Spotify | TuneIn | RSS
The song at the end of today's episode is called Foil by "Weird Al" Yankovic!
—
Website – Onewordgoshow.com
Submit your word! – Onewordgoshow.com/submit
Patreon – Patreon.com/onewordgo
Voicemail Line – 1-844-OWG-SHOW // (1-844-694-7469)
Twitter – Twitter.com/onewordgo
Facebook – Facebook.com/groups/onewordgo