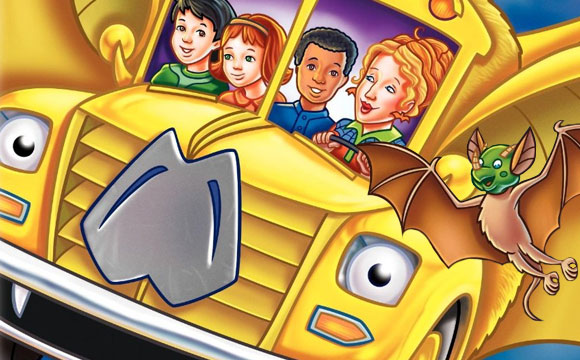 Today's word is "animal" submitted by Courtney! On this train-wreck of an episode, Dan owns his misuse of the word "dandruff-t", Mitch debates the strength of bears, Mat blames a plumber for his mouse problems, and Fish goes batty! Leave a comment below and tell us a crazy animal story… We know you've got 'em!
Podcast: Play in new window | Download
Subscribe: Apple Podcasts | Google Podcasts | Spotify | TuneIn | RSS
The song at the end of the show is from The Magic School Bus!
—
Submit your word! – Onewordgoshow.com
Merchandise – Onewordgo.storenvy.com
Voicemail Line – 206-337-5302
Twitter – Twitter.com/onewordgo
Facebook – Facebook.com/onewordgo