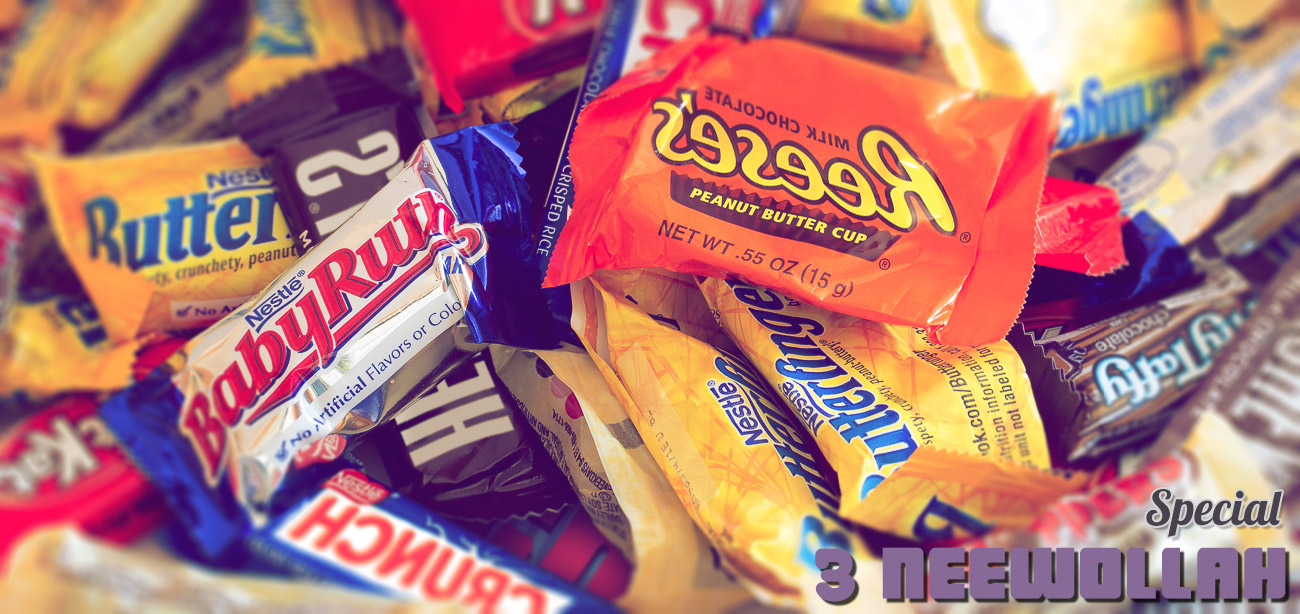 How hard is it to say the name of halloween candy backwards? We find out in this year's edition of neewollaH! Spoilers: It's really really hard.
Podcast: Play in new window | Download
Subscribe: Apple Podcasts | Google Podcasts | Spotify | TuneIn | RSS
See you next Thursday for another ghostly game!
Oh, and check out our previous attempts at this:
2015: neewollaH
2017: 2 neewollaH
—
Website – Onewordgoshow.com
Submit your word! – Onewordgoshow.com/submit
Patreon – Patreon.com/onewordgo
Voicemail Line – 1-844-OWG-SHOW // (1-844-694-7469)
Twitter – Twitter.com/onewordgo
Facebook – Facebook.com/groups/onewordgo