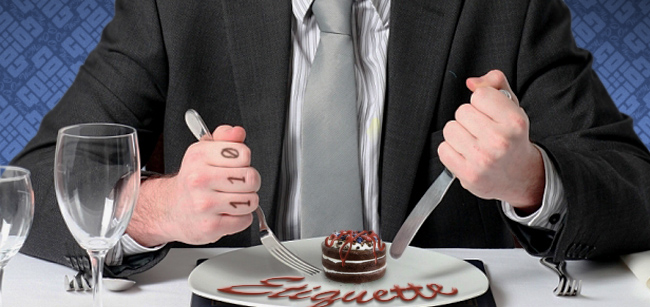 Today's word is "Etiquette" sent to us by Gian!
On today's show, Dan deals with some new life changes, Mat has becomes the hero to two drunk hooligans, Mélissa is betrayed by man's best friend, and Andrew never uses a knife in his right hand.
Podcast: Play in new window | Download (Duration: 1:19:40 — 73.0MB)
Subscribe: Google Podcasts | Spotify | TuneIn | RSS
Next week's word is "escape"! Get your stories to us by leaving a comment below, calling in to the voicemail line at 1-844-OWG-SHOW (1-844-694-7469), or post in our Facebook group!
The song at the end of the show is the "Etiquette Song" from Animaniacs!
—
Submit your word! – Onewordgoshow.com
Merchandise – Onewordgo.storenvy.com
Voicemail Line – 1-844-OWG-SHOW // (1-844-694-7469)
Twitter – Twitter.com/onewordgo
Facebook – Facebook.com/groups/onewordgo
[ssba]