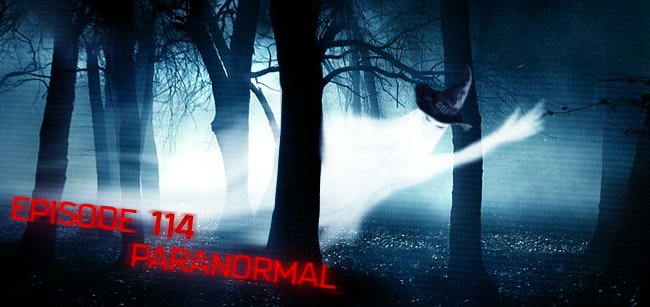 Today's word is "Paranormal" sent to us by ThatHoboDownTheStreet!
We kick off the One Word, Go! Show's 4th Annual Trick-or-Treatastic Halloweenathon with a full spooky episode of the show! Stay tuned all October long for more Halloween-themed episodes and extras!
On today's podcast, Mélissa uses ghosts to explain thievery, Dan complains about being invited to an event, Andrew reaffirms that wizards make everything better, and Mat finds out more than he needed to know about faeries.
Podcast: Play in new window | Download (Duration: 1:01:14 — 56.1MB)
Subscribe: Google Podcasts | Spotify | TuneIn | RSS
Next week's word is "costumes"! Get your stories to us by leaving a comment below, calling in to the voicemail line at 1-844-OWG-SHOW (1-844-694-7469), or post in our Facebook group!
The song at the end of the show is called Paranormal by Mungo Park!
—
Submit your word! – Onewordgoshow.com
Merchandise – Onewordgo.storenvy.com
Voicemail Line – 1-844-OWG-SHOW // (1-844-694-7469)
Twitter – Twitter.com/onewordgo
Facebook – Facebook.com/groups/onewordgo
[ssba]