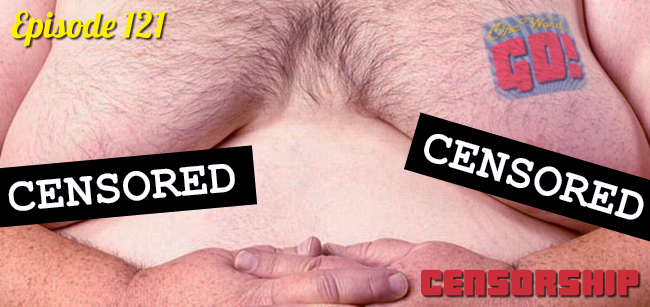 Today's word is "censorship" sent to us by Geojamster!
This week, Mélissa steals the show as we get an inside look into her strange, twisted, cold way of thinking about the deceased. Also, Mat talks about his Mom's friend's genitals, Andrew forgets the name of a sci-fi movie featuring Tim Allen, and Dan "Suzannes" up a storm.
Podcast: Play in new window | Download (Duration: 1:02:03 — 56.9MB)
Subscribe: Google Podcasts | Spotify | TuneIn | RSS
Next week's word is "junk"! Get your stories to us by leaving a comment below, calling in to the voicemail line at 1-844-OWG-SHOW (1-844-694-7469), or post in our Facebook group!
—
Submit your word! – Onewordgoshow.com
Merchandise – Onewordgo.storenvy.com
Voicemail Line – 1-844-OWG-SHOW // (1-844-694-7469)
Twitter – Twitter.com/onewordgo
Facebook – Facebook.com/groups/onewordgo
Snapchat – Snapchat.com/add/onewordgo
[ssba]