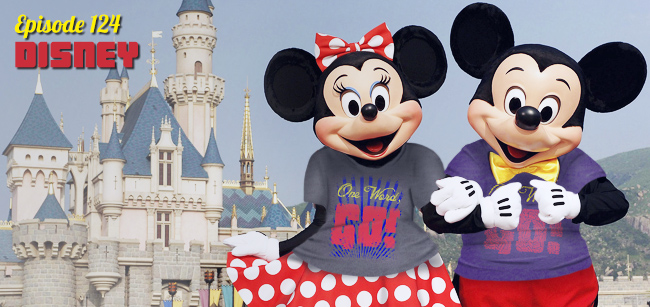 Today's word is "Disney" sent to us by Quigs!
On today's show, Mélissa promotes her new musky perfume, Andrew gets pooped on by a magical Disney bird, Dan gets too excited about travel plans, and Mat has a horribly crippling gambling addiction. Sorry about the audio quality! I'm still working out the kinks in the new equipment. Next week's episode should sound less… bad. Promise!
Podcast: Play in new window | Download (Duration: 1:10:04 — 64.3MB)
Subscribe: Google Podcasts | Spotify | TuneIn | RSS
The song at the end of today's show is from A Goofy Movie!
—
Submit your word! – Onewordgoshow.com
Merchandise – Onewordgo.storenvy.com
Voicemail Line – 1-844-OWG-SHOW // (1-844-694-7469)
Twitter – Twitter.com/onewordgo
Facebook – Facebook.com/groups/onewordgo
[ssba]