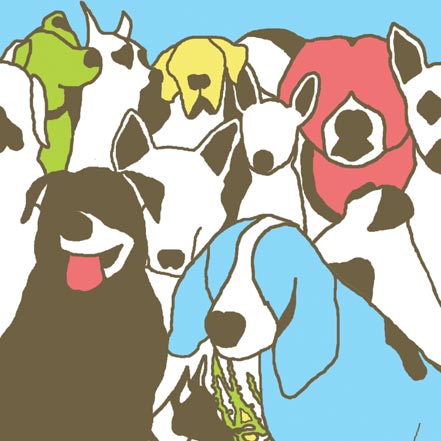 On today's show,  Mat and Dan build an elegant adult treehouse, and Fish dines on Doritos and beer. Meanwhile, Breanne tries to better herself in the name of education. (What a selfish jerk.)
Happy Birthday, Breanne!
Podcast: Play in new window | Download
Subscribe: Apple Podcasts | Google Podcasts | Spotify | TuneIn | RSS
—
Buy Dog Problems now! Click here!
Don't forget to get your word to us!
https://www.onewordgoshow.com
The voicemail number has changed! Use this one instead: 206-337-5302
Follow us on Twitter: http://www.twitter.com/onewordgo
Like us on Facebook: http://www.facebook.com/onewordgo