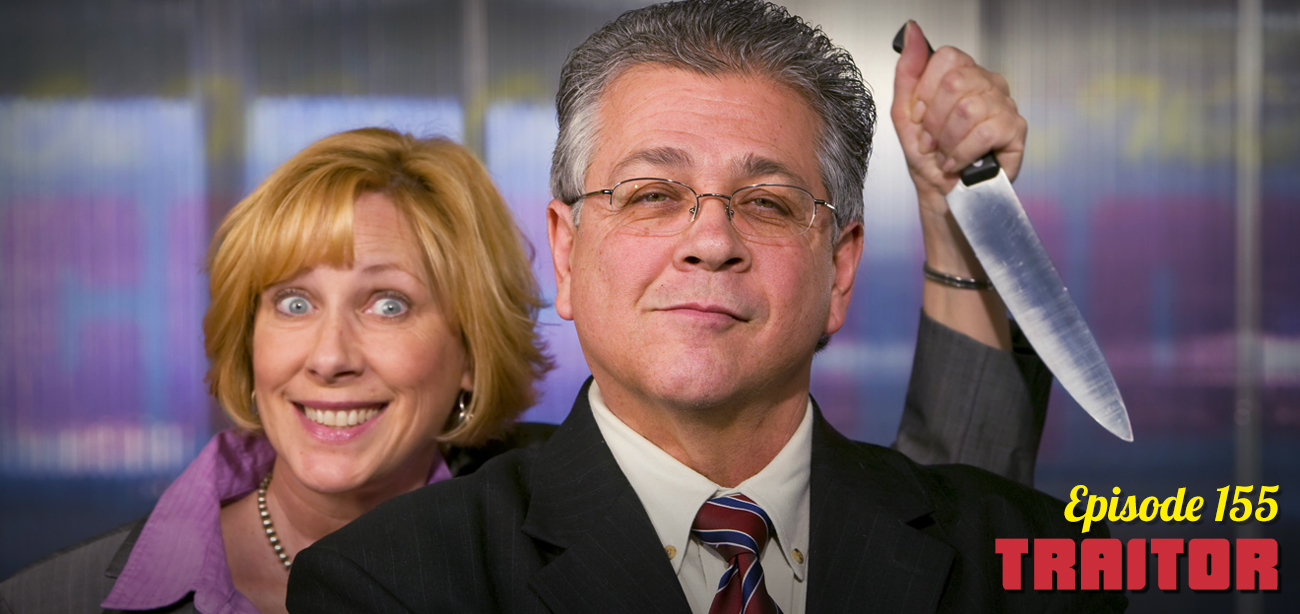 Today's word is "Traitor" sent to us by hansenmakesmecream!
On this week's show, Andrew rages on the streets after getting betrayed by a baddie, Mélissa grows up next to Charlie Brown and alienates him for no particular reason, Jason tells us why we should all feed peanut butter to people named Cody, and Mat starts a crusade to bring back Cinnamon Spread. Sign the petition and help the cause.
Podcast: Play in new window | Download (Duration: 1:12:33 — 66.5MB)
Subscribe: Google Podcasts | Spotify | TuneIn | RSS
The song at the end of today's episode is called I Miss You Like Crazy by The Moffatts!
—
Website – Onewordgoshow.com
Submit your word! – Onewordgoshow.com/submit
Patreon – Patreon.com/onewordgo
Voicemail Line – 1-844-OWG-SHOW // (1-844-694-7469)
Twitter – Twitter.com/onewordgo
Facebook – Facebook.com/groups/onewordgo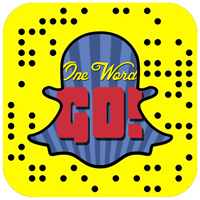 [ssba]