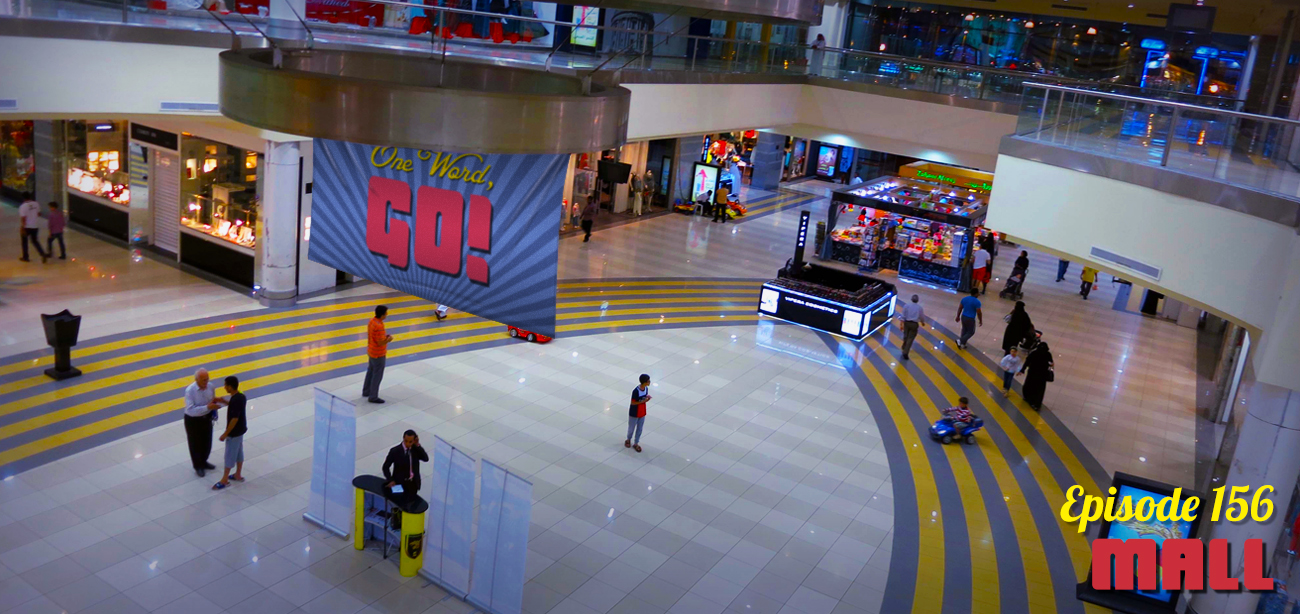 Today's word is "Mall" sent to us by Chantelle!
On this week's show, Mélissa cons gullible young men into buying her an overpriced pretzel by using "slow chest-presses", Andrew explains penguins and talks about his co-worker pissing in coffee, Mat wears eyeliner and plays with Italian balls while on the clock, and Dan spreads conspiracy theories about outlet stores.
Podcast: Play in new window | Download (Duration: 1:05:25 — 60.0MB)
Subscribe: Google Podcasts | Spotify | TuneIn | RSS
The song at the end of today's episode is called Let's Go To The Mall by Robin Sparkle!
—
Website – Onewordgoshow.com
Submit your word! – Onewordgoshow.com/submit
Patreon – Patreon.com/onewordgo
Voicemail Line – 1-844-OWG-SHOW // (1-844-694-7469)
Twitter – Twitter.com/onewordgo
Facebook – Facebook.com/groups/onewordgo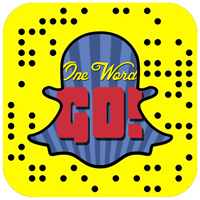 [ssba]