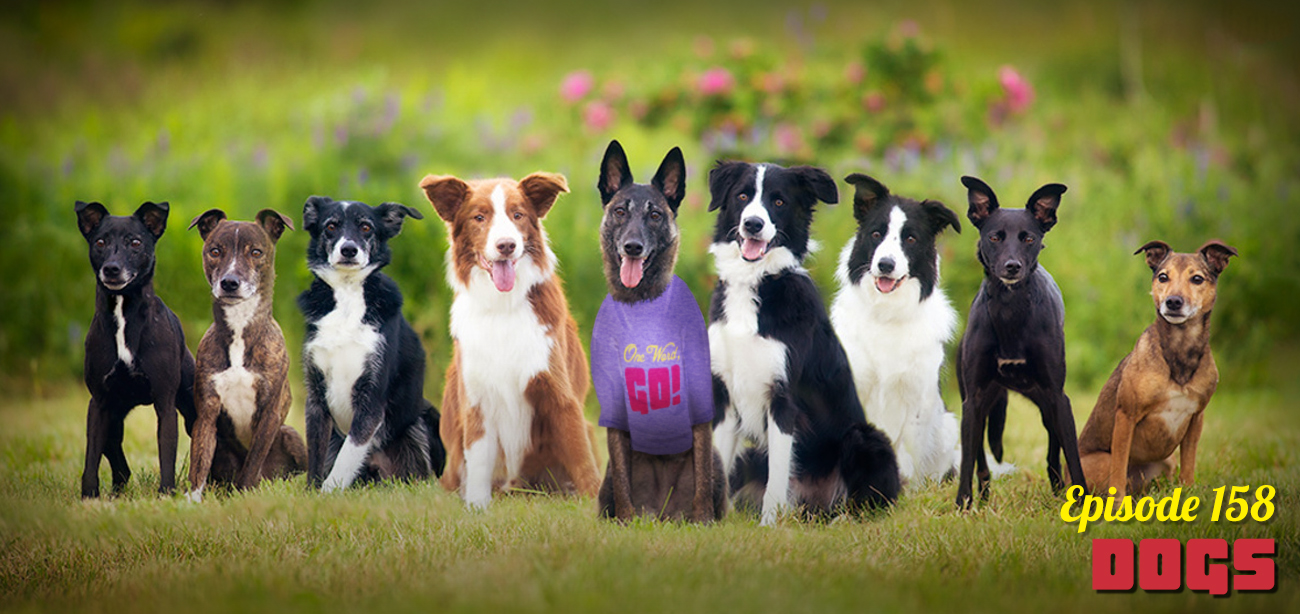 Today's word is "Dogs" sent to us by Ian N!
On this week's show, Mat complains about floofs and has his finger on the pulse of the internet, Dan impulsively buys a horse and pitches the new movie Air Bud: Clone Wars, Andrew boasts about his dog Artemis' intelligence, and Mélissa takes over the Poorly Planned Game segment with not one, but TWO entertaining games for us!
Podcast: Play in new window | Download (Duration: 1:02:30 — 57.3MB)
Subscribe: Google Podcasts | Spotify | TuneIn | RSS
The song at the end of today's episode is called Who Let The Dogs Out by Baha Men!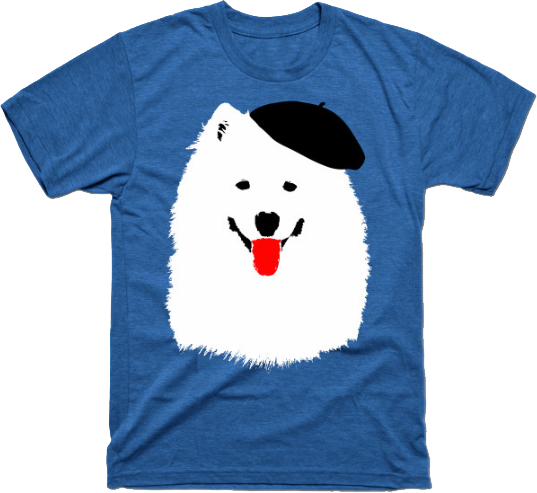 —
Website – Onewordgoshow.com
Submit your word! – Onewordgoshow.com/submit
Patreon – Patreon.com/onewordgo
Voicemail Line – 1-844-OWG-SHOW // (1-844-694-7469)
Twitter – Twitter.com/onewordgo
Facebook – Facebook.com/groups/onewordgo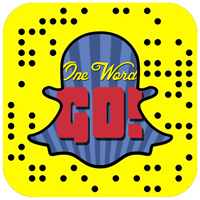 [ssba]