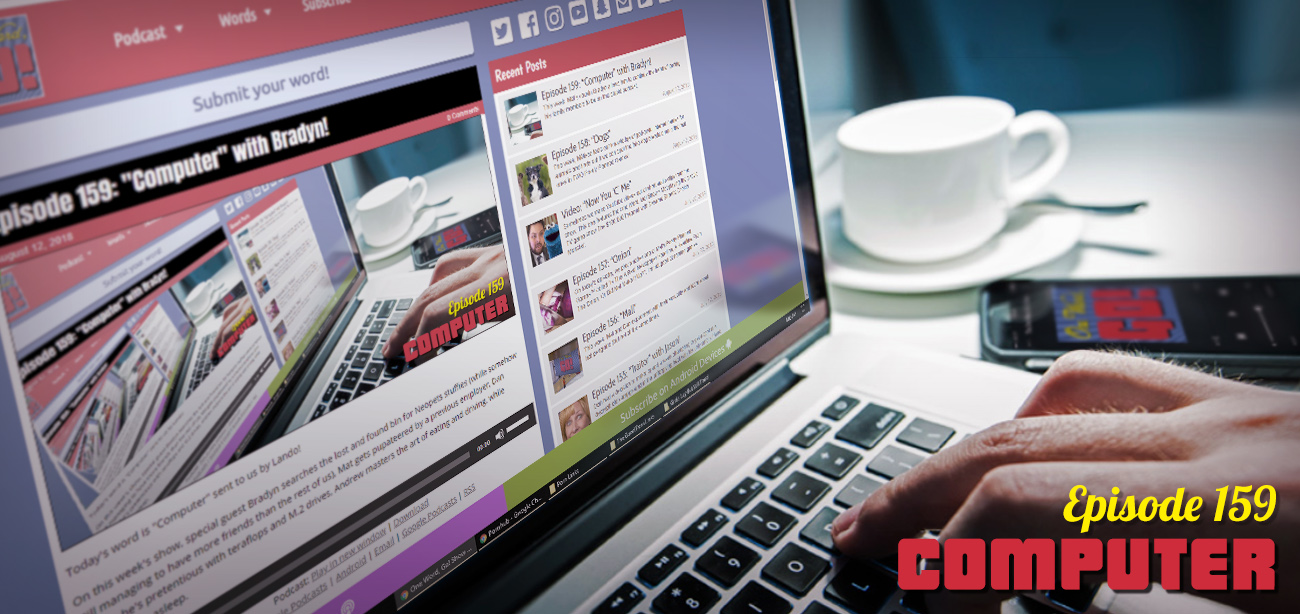 Today's word is "Computer" sent to us by Lando!
On this week's show, special guest Bradyn searches the lost and found bin for Neopets stuffies (while somehow still managing to have more friends than the rest of us), Mat gets puppeteered by a previous employer, Dan proves he's pretentious with teraflops and M.2 drives, Andrew masters the art of eating and driving, while Mélissa falls asleep.
Podcast: Play in new window | Download (Duration: 1:14:48 — 68.6MB)
Subscribe: Google Podcasts | Spotify | TuneIn | RSS
The song at the end of today's episode is called Computer Games by Mi Sex!
—
Website – Onewordgoshow.com
Submit your word! – Onewordgoshow.com/submit
Patreon – Patreon.com/onewordgo
Voicemail Line – 1-844-OWG-SHOW // (1-844-694-7469)
Twitter – Twitter.com/onewordgo
Facebook – Facebook.com/groups/onewordgo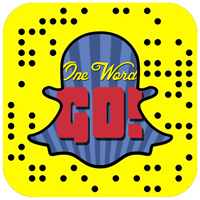 [ssba]