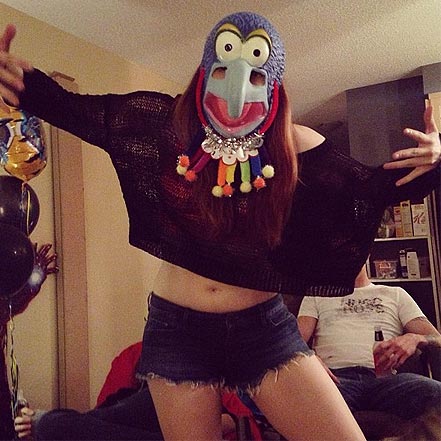 Today on the show, Mat has an identity crisis, can't speak properly, but has nice hair. Dan is good with computers, is a great friend, and makes a nice punching bag. Fish is hilarious on paper, is crafty, but not when it comes to Ikea furniture. Breanne is outgoing, a pro puker, but she's no Steve.
Podcast: Play in new window | Download (Duration: 1:02:18 — 57.4MB)
Subscribe: Google Podcasts | Spotify | TuneIn | RSS
Tell us what word you want us to use next week!
Cast your vote NOW!
[poll id="3″]
—
Don't forget to get your word to us!
https://www.onewordgoshow.com
The voicemail number has changed! Use this one instead: 206-337-5302
Follow us on Twitter: http://www.twitter.com/onewordgo
Like us on Facebook: http://www.facebook.com/onewordgo
[ssba]