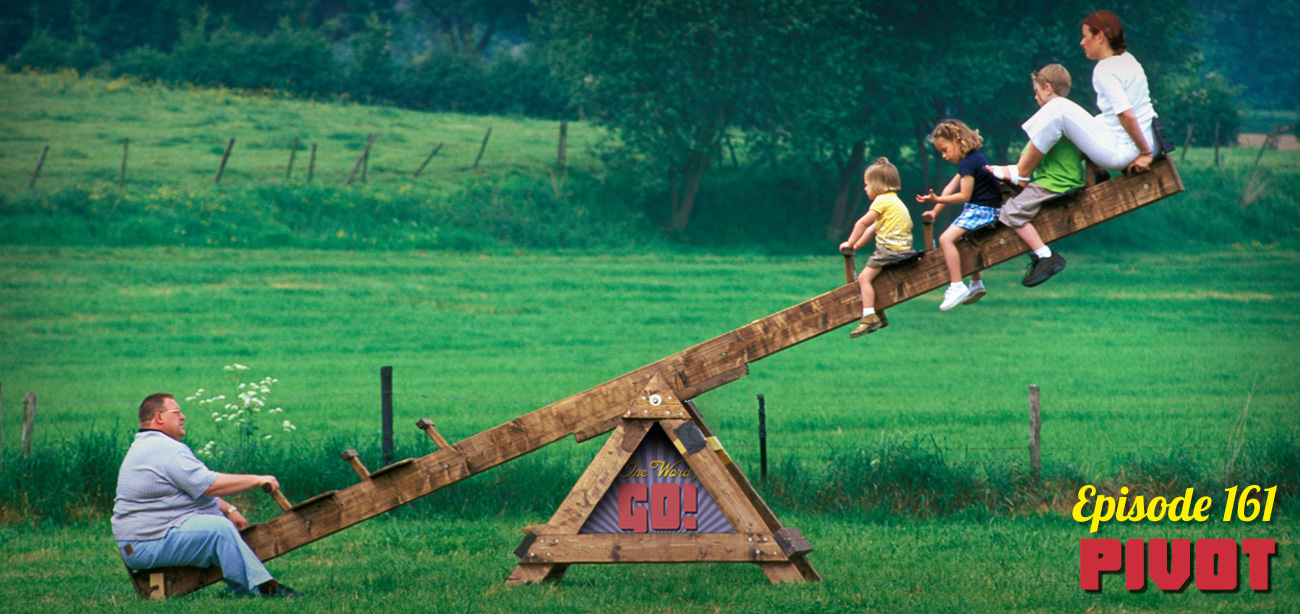 Today's word is "Pivot" sent to us by Bradyn!
On this week's show, Dan recalls the first time he heard the word "pivot" with a very specific story from his childhood, Mélissa thinks a fulcrum is a part of the male anatomy, Andrew reviews a video game for a listener, and Mat collects voicemails to fill out the rest of the episode.
Podcast: Play in new window | Download (Duration: 1:07:56 — 62.3MB)
Subscribe: Google Podcasts | Spotify | TuneIn | RSS
The song at the end of today's episode is called Simple Machines by David Newman!
—
Website – Onewordgoshow.com
Submit your word! – Onewordgoshow.com/submit
Patreon – Patreon.com/onewordgo
Voicemail Line – 1-844-OWG-SHOW // (1-844-694-7469)
Twitter – Twitter.com/onewordgo
Facebook – Facebook.com/groups/onewordgo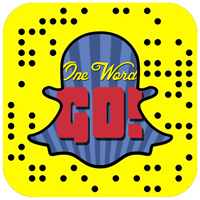 [ssba]