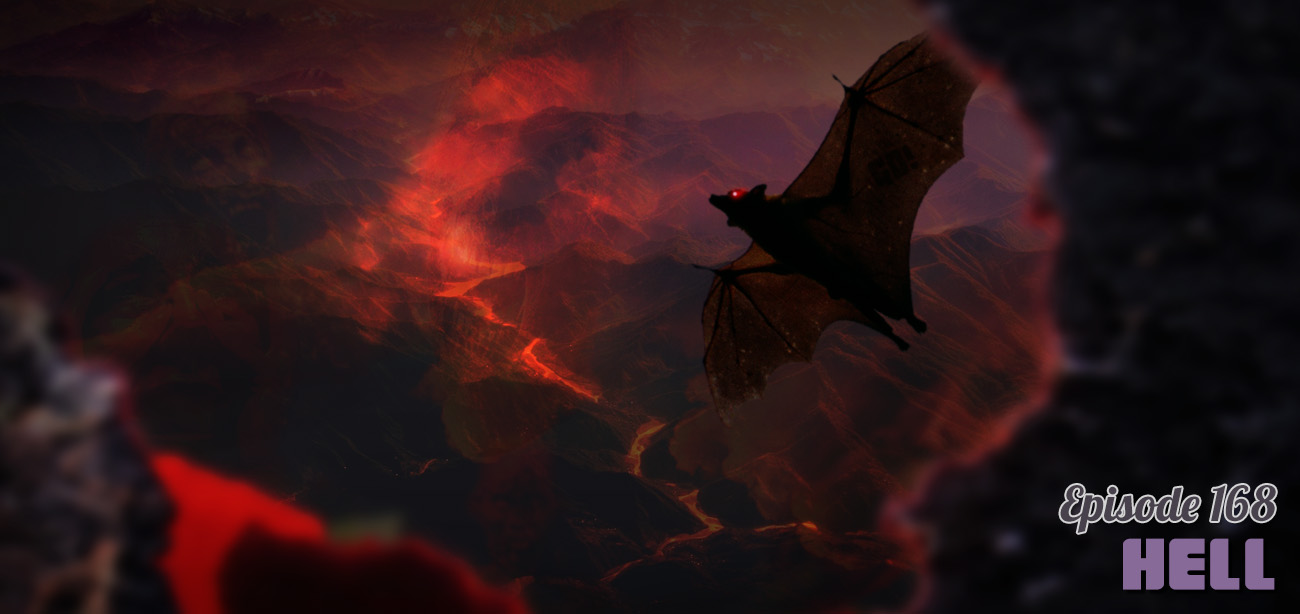 Today's spooky word is "Hell", sent to us by our Patreon supporter Adam from Everyone Has A Podcast!
This week, we explore our own personal Hells. Dan is forced to listen to his own voice, Andrew relives his most embarrassing moments, Mélissa is constantly late for everything, and Mat keeps changing his.
Podcast: Play in new window | Download
Subscribe: Apple Podcasts | Google Podcasts | Spotify | TuneIn | RSS
The song at the end of today's episode is called Highway To Hell by AC/DC!
—
Website – Onewordgoshow.com
Submit your word! – Onewordgoshow.com/submit
Patreon – Patreon.com/onewordgo
Voicemail Line – 1-844-OWG-SHOW // (1-844-694-7469)
Twitter – Twitter.com/onewordgo
Facebook – Facebook.com/groups/onewordgo