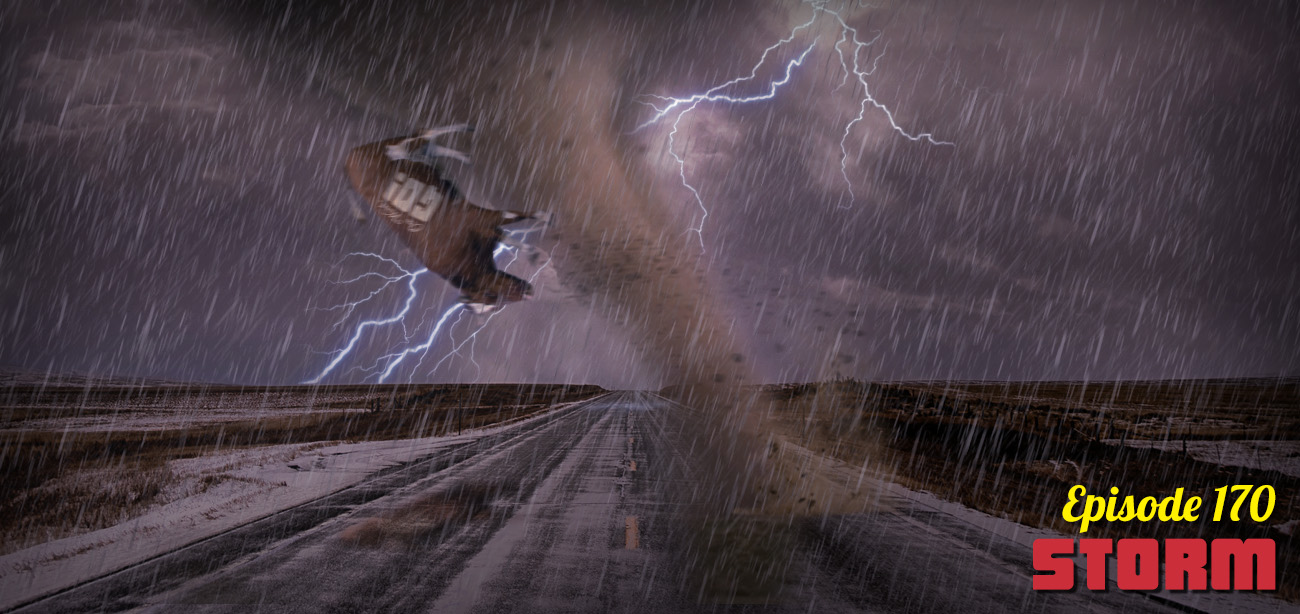 Today's spooky word is "Storm", sent to us by Steaky!
This week, Andrew fan-girls over this week's guests! There's Bryon, who's squirrel fostering goes terribly awry, and Adam, who challenges Dan to a magnificently melancholy sad-off. Also, Mat dreams of becoming a part of the Lollipop Guild, and Mélissa ruins a perfectly good outro.
Podcast: Play in new window | Download (Duration: 1:08:24 — 62.7MB)
Subscribe: Google Podcasts | Spotify | TuneIn | RSS
Our guests are friends of the show from Everyone Has A Podcast! Go listen to EHAP at ehappodcast.com for even more Adam and Bryon!
—
Website – Onewordgoshow.com
Submit your word! – Onewordgoshow.com/submit
Patreon – Patreon.com/onewordgo
Voicemail Line – 1-844-OWG-SHOW // (1-844-694-7469)
Twitter – Twitter.com/onewordgo
Facebook – Facebook.com/groups/onewordgo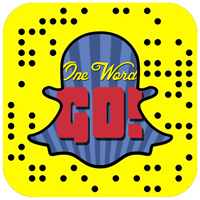 [ssba]