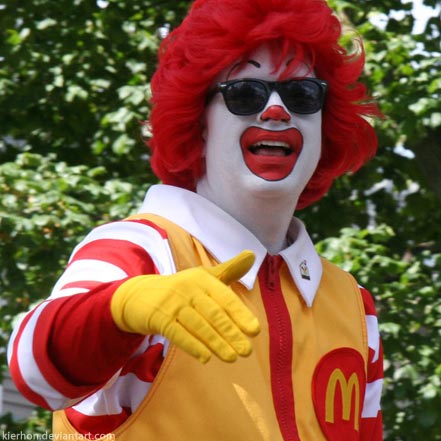 Today on the show, Dan's ego gets unnecessarily boosted by an email, Mat hates grape anything because of a bee, Fish gets worked up over three pickles, and Breanne puts a breakfast sandwich INSIDE ANOTHER BREAKFAST SANDWICH.
Podcast: Play in new window | Download (Duration: 48:01 — 44.4MB)
Subscribe: Google Podcasts | Spotify | TuneIn | RSS
—
Dig the groovy McDonald's jam at the end of the show? We got it from here.
Don't forget to get your word to us!
https://www.onewordgoshow.com
The voicemail number has changed! Use this one instead: 206-337-5302
Follow us on Twitter: http://www.twitter.com/onewordgo
Like us on Facebook: http://www.facebook.com/onewordgo
[ssba]