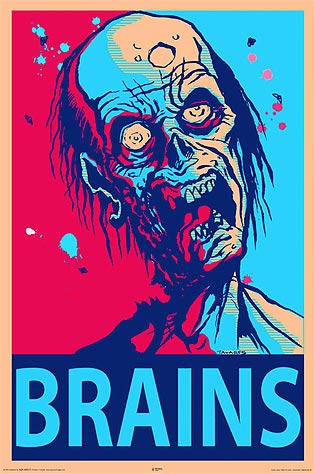 Today on the show, Dan causes the zombie apocalypse and becomes their king, Mat compares Justin Bieber to Hitler, Fish thinks logically about hunting infected wildlife, and Breanne ignores a sword and uses a large fan to defend herself.
Podcast: Play in new window | Download (Duration: 51:39 — 47.7MB)
Subscribe: Google Podcasts | Spotify | TuneIn | RSS
Which One Word, Go! Show host(s) would you partner up with during the inevitable zombie apocalypse? Let us know below!
—
Do you like the song at the end of today's show? So do we. Listen to it here!

Don't forget to get your word to us!
https://www.onewordgoshow.com
The voicemail number has changed! Use this one instead: 206-337-5302
Follow us on Twitter: http://www.twitter.com/onewordgo
Like us on Facebook: http://www.facebook.com/onewordgo
[ssba]