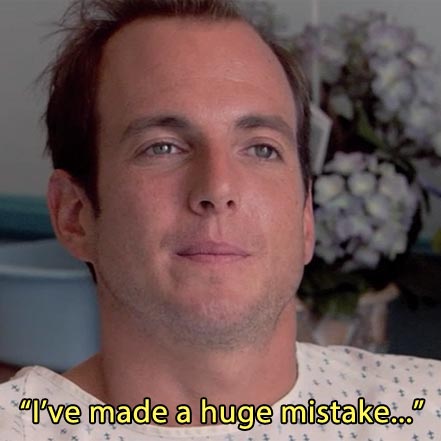 On today's show, Breanne is drunk (surprise), Mat's insults go a little too far, Fish friend-whores herself out, and Dan gets a voicemail from his #1 fan. This one is definitely a trainwreck. Especially you, Dan.
Podcast: Play in new window | Download
Subscribe: Apple Podcasts | Android | Google Podcasts | TuneIn | Spotify | RSS
—
The song at the end of the show? That can be purchased right here!
Don't forget to get your word to us!
https://www.onewordgoshow.com
Get cool merch: http://onewordgo.storenvy.com/
Voicemail Line: 206-337-5302
Follow us on Twiddle: http://www.twitter.com/onewordgo
Like us on Facebook: http://www.facebook.com/onewordgo