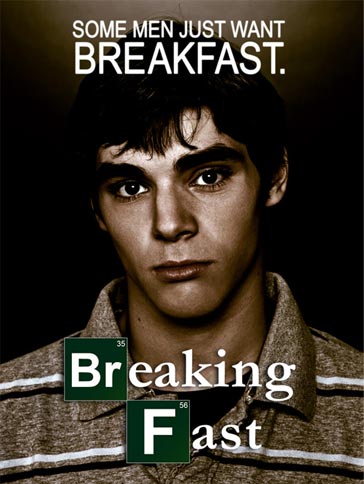 On today's show, we break bad right from the get-go with a word from RJ Mitte. Mat and Fish remember their favourite childhood books, Breanne gets hit on with cheesy pickup lines, and Dan orders pizza from Canada.
Podcast: Play in new window | Download (Duration: 1:03:34 — 44.1MB)
Subscribe: Google Podcasts | Spotify | TuneIn | RSS
—
Buy But No Elephants by Jerry Smath right here!
Also get Everything on a Waffle by Polly Horvath (Not Judy Garlano) right here!
Seriously though, buy Breaking Bad right now.
Don't forget to get your word to us!
https://www.onewordgoshow.com
Get cool merch: http://onewordgo.storenvy.com/
Voicemail Line: 206-337-5302
Follow us on Twitter: http://www.twitter.com/onewordgo
Like us on Facebook: http://www.facebook.com/onewordgo
[ssba]