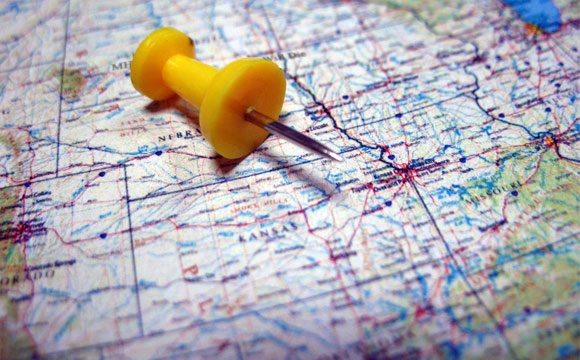 Today's word is "travelling" submitted by Aunt Debs! On this sexy episode, Fish becomes a ninja and descends down a hole in the ground, Mitch confesses his distaste for amusement parks, Dan is pretentious for cruising like a short ferry ride, and Mat stays home and spends his money on better things than adventure. Leave a comment below and tell us a where you've travelled and what kind of crazy shenanigans you got into!
Podcast: Play in new window | Download (Duration: 46:33 — 32.4MB)
Subscribe: Google Podcasts | Spotify | TuneIn | RSS
The song at the end of the show is called "A Little Vacation" by Tiny Little Planets!
—
The One Word, Go! Show is a proud affiliate of The Webcast Beacon Network!
Submit your word! – Onewordgoshow.com
Merchandise – Onewordgo.storenvy.com
Voicemail Line – 206-337-5302
Twitter – Twitter.com/onewordgo
Facebook – Facebook.com/onewordgo

[ssba]