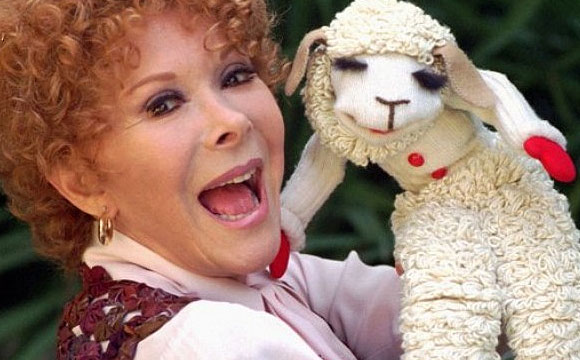 Edit:
April fools! This obviously was just a lame gag. There will be a real "Episode 48" posted on Thursday April 3, 2014.
How many of you made it through this entire monstrosity?
—
Today's word is "song" submitted by Loki! On this episode, Fish befriends a tire in the desert and has sweet dreams for now on, Dan realizes he doesn't need new friends and is happy with the ones he already has, Mat resurrects Santa and they become best buds, and Mitch reveals that he was Breanne the whole time. Leave a comment below (or call into the voicemail line) and tell us your favourite song!
Podcast: Play in new window | Download (Duration: 30:52 — 21.6MB)
Subscribe: Google Podcasts | Spotify | TuneIn | RSS
The song at the end of the show is from Lambchop's Play-Along!
—
The One Word, Go! Show is a proud affiliate of The Webcast Beacon Network!
Submit your word! – Onewordgoshow.com
Merchandise – Onewordgo.storenvy.com
Voicemail Line – 206-337-5302
Twitter – Twitter.com/onewordgo
Facebook – Facebook.com/onewordgo

[ssba]