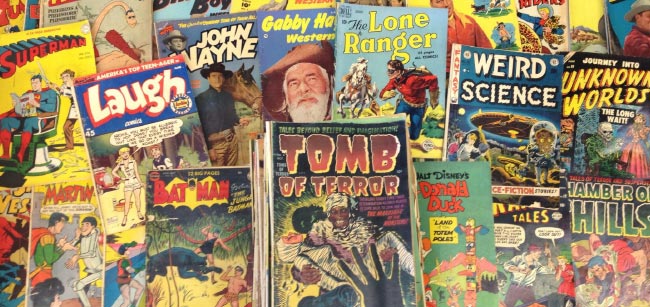 This week's word is "Comics", sent to us by Chatroulette! Today's show features Fes from the Webcast Beacon Network!
This one's a bit different than usual. It's a whopping 1 hour and 45 minutes long, and covers webcomics, ReBoot, Sailor Moon, Bronies, and Furries. Also, Fes critiques the One Word, Go! Show!
We'll be back to regular episodes of the show next week! Don't forget to check out The Webcast Beacon Network at webcastbeacon.com!
Podcast: Play in new window | Download (Duration: 1:45:40 — 97.1MB)
Subscribe: Google Podcasts | Spotify | TuneIn | RSS
Next week's word is Milk, so get your lactose intolerant stories into us by leaving a comment below, sending us an email to podcast@onewordgoshow.com, or calling into the voicemail line at 206-337-5302!
The song at the end of today's show is We Didn't Start the Flame War by CollegeHumor!
—
The One Word, Go! Show is a proud affiliate of The Webcast Beacon Network!
Submit your word! – Onewordgoshow.com
Merchandise – Onewordgo.storenvy.com
Voicemail Line – 206-337-5302
Twitter – Twitter.com/onewordgo
Facebook – Facebook.com/onewordgo
[ssba]