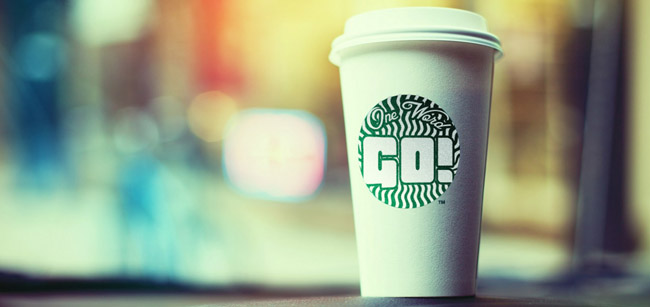 This week's word is "starbucks", sent to us by Steaky!
On today's show, Fish talks about the laziest coffee theif, Andrew cries over spilled spoiled milk, Dan gives advice on how to get free food, and Mat threatens to kill himself over ridiculous drink combinations. We also discuss babies buying records, buying a billboard, and sing happy birthday to our friend.
Still save 20% on One Word, Go! branded shot glasses by using coupon code: alcohol
Podcast: Play in new window | Download (Duration: 56:20 — 52.0MB)
Subscribe: Google Podcasts | Spotify | TuneIn | RSS
Next week's word is "troll", so get your stories into us by leaving a comment below, calling in to the voicemail line at 1-844-OWG-SHOW (1-844-694-7469), or sending us an email to podcast@onewordgoshow.com!
The song at the end of today's show is Starbucks by Kevin Yee!
—
The One Word, Go! Show is a proud affiliate of The Webcast Beacon Network!
Submit your word! – Onewordgoshow.com
Merchandise – Onewordgo.storenvy.com
Voicemail Line – 1-844-OWG-SHOW // (1-844-694-7469)
Twitter – Twitter.com/onewordgo
Facebook – Facebook.com/onewordgo
[ssba]