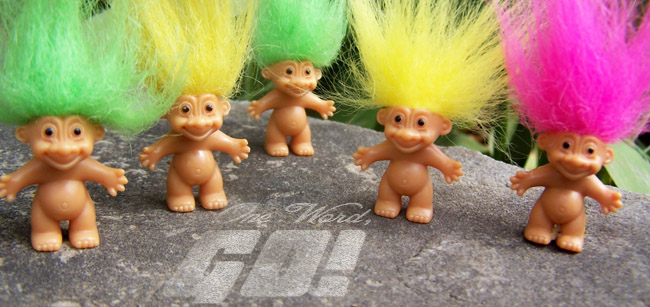 This week's word is "troll", sent to us by Adam!
On today's show, Mat reads about a gay bassoon, Dan explains Minecraft, Andrew sums up trolls in one sentence, and Fish allows us to laugh about an old school project at her expense… Aaaand boy, do we ever take the opportunity.
Podcast: Play in new window | Download (Duration: 51:54 — 47.9MB)
Subscribe: Google Podcasts | Spotify | TuneIn | RSS
Next week's word is "karaoke", so get your stories into us by leaving a comment below, calling in to the voicemail line at 1-844-OWG-SHOW (1-844-694-7469), or sending us an email to podcast@onewordgoshow.com!
The song at the end of today's show is I am Very Glad, Because I'm Finally Returning Back Home by Eduard Khil!
Listen to Fish's uninterrupted school project "The Fight"!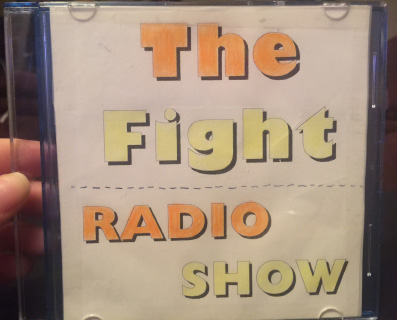 —
The One Word, Go! Show is a proud affiliate of The Webcast Beacon Network!
Submit your word! – Onewordgoshow.com
Merchandise – Onewordgo.storenvy.com
Voicemail Line – 1-844-OWG-SHOW // (1-844-694-7469)
Twitter – Twitter.com/onewordgo
Facebook – Facebook.com/onewordgo
[ssba]