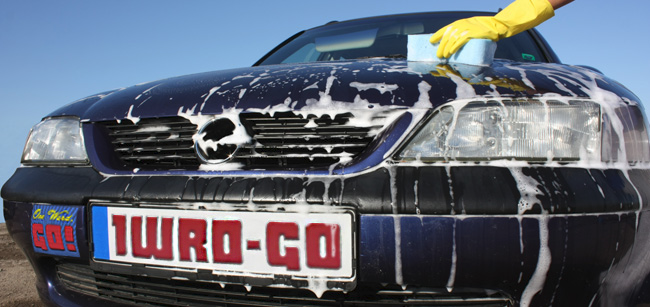 This week's word is "Carwash", sent to us by Mat's Mom!
On today's show, Andrew exits his vehicle while inside a carwash, Fish learns about NRBs (No Reason Boners), Mat teaches how to wash a car and give a blowjob, while Dan challenges Mat to a d-d-d-d-d-d-d-d-duel in the "nerd hood".
Podcast: Play in new window | Download (Duration: 51:58 — 48.0MB)
Subscribe: Google Podcasts | Spotify | TuneIn | RSS
Next week's word is "doctor", so get your stories into us by leaving a comment below, calling in to the voicemail line at 1-844-OWG-SHOW (1-844-694-7469), or sending us an email to podcast@onewordgoshow.com!
Save 25% on One Word, Go! stuff by using coupon code: "shitpigeon" in the One Word, Go! Shop!
The song at the end of today's show is called
Car Wash
by
Rose Royce
!
—
Submit your word! – Onewordgoshow.com
Merchandise – Onewordgo.storenvy.com
Voicemail Line – 1-844-OWG-SHOW // (1-844-694-7469)
Twitter – Twitter.com/onewordgo
Facebook – Facebook.com/onewordgo
The One Word, Go! Show is a proud affiliate of The Webcast Beacon Network!

[ssba]