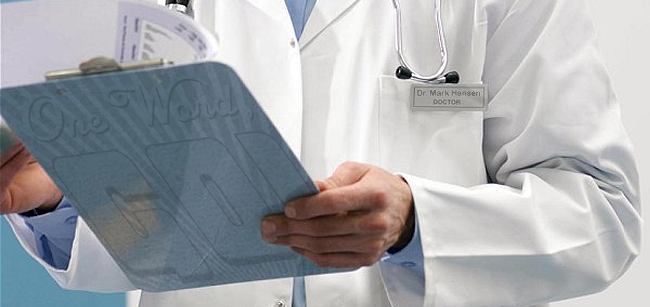 This week's word is "Doctor", sent to us by Jackle!
On today's show, Dan tries to kick two balls with each foot at one time and gets Master Splinter on his fingers, Andrew nearly burns his hand off for science and goes "zoom zoom" over lasers in his sleep (explained by Mélissa), Fish gets kicked in the face by a horse and gets fondled by a doctor behind a KFC, and Mat learns how to ride a bike and decides to go head to head with a tire. But seriously, disrobe.
Podcast: Play in new window | Download (Duration: 1:09:56 — 64.4MB)
Subscribe: Google Podcasts | Spotify | TuneIn | RSS
Next week's word is "toys", so get your stories into us by leaving a comment below, calling in to the voicemail line at 1-844-OWG-SHOW (1-844-694-7469), or sending us an email to podcast@onewordgoshow.com!
Save 25% on One Word, Go! stuff by using coupon code: "shitpigeon" in the One Word, Go! Shop!
The song at the end of today's show is called
Bad Case of Loving You
 by Robert Palmer!
—
Submit your word! – Onewordgoshow.com
Merchandise – Onewordgo.storenvy.com
Voicemail Line – 1-844-OWG-SHOW // (1-844-694-7469)
Twitter – Twitter.com/onewordgo
Facebook – Facebook.com/onewordgo
The One Word, Go! Show is an affiliate of The Webcast Beacon Network
[ssba]