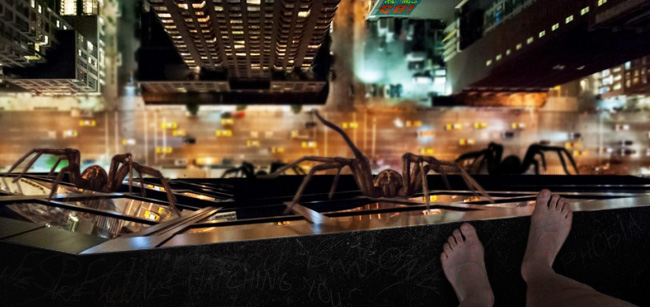 This week's word is "Phobia", sent to us by Jayla!
On today's show, Fish's grandmother is afraid of being "thyunda-struck!", Dan stays away from glass floors and high places, Andrew would like the bees to buzz off, and Mat is planning to talk to Shaq about his ant problem.
Podcast: Play in new window | Download (Duration: 1:04:17 — 59.3MB)
Subscribe: Google Podcasts | Spotify | TuneIn | RSS
Mat's voice has some crazy bass in both this episode, and the extra we posted last week, which were recorded back-to-back. That'll be fixed for next week!
Next week's word is "karma", so get your stories into us by leaving a comment below, calling in to the voicemail line at 1-844-OWG-SHOW (1-844-694-7469), or sending us an email to podcast@onewordgoshow.com!
Save 25% on One Word, Go! stuff by using coupon code: "shitpigeon" in the One Word, Go! Shop!
The song at the end of today's show is called
Phobia Song
by Kris Kitko!
—
Submit your word! – Onewordgoshow.com
Merchandise – Onewordgo.storenvy.com
Voicemail Line – 1-844-OWG-SHOW // (1-844-694-7469)
Twitter – Twitter.com/onewordgo
Facebook – Facebook.com/onewordgo
The One Word, Go! Show is an affiliate of The Webcast Beacon Network
[ssba]