Extra: "Andrew's Odyssey"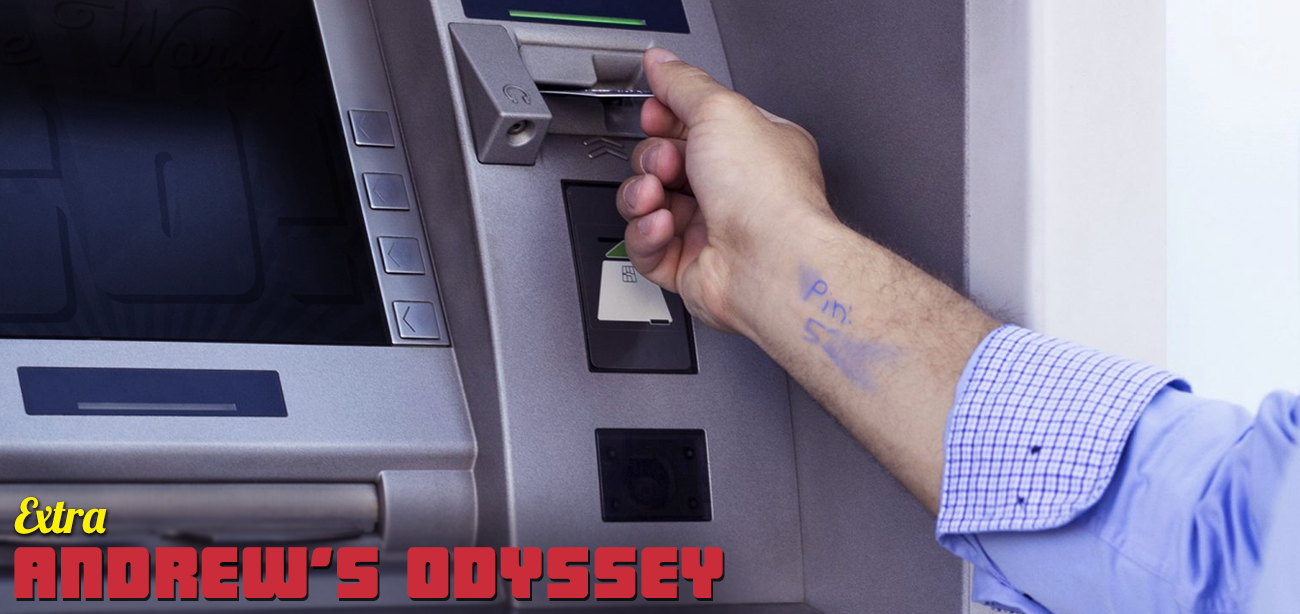 This is a snippet of an interesting conversation we had during the soundcheck before recording a full episode of the podcast.
Andrew manages to run out of gas, forget the pin code he's been using for years, get stuck in the middle of traffic, and sell a cellphone to a stranger – all before arriving late to record the show. We also discuss how to properly divide the blame in an affair.
Podcast: Play in new window | Download
Subscribe: Apple Podcasts | Google Podcasts | Spotify | TuneIn | RSS
—
Website – Onewordgoshow.com
Submit your word! – Onewordgoshow.com/submit
Merchandise – Onewordgo.storenvy.com
Voicemail Line – 1-844-OWG-SHOW // (1-844-694-7469)
Twitter – Twitter.com/onewordgo
Facebook – Facebook.com/groups/onewordgo