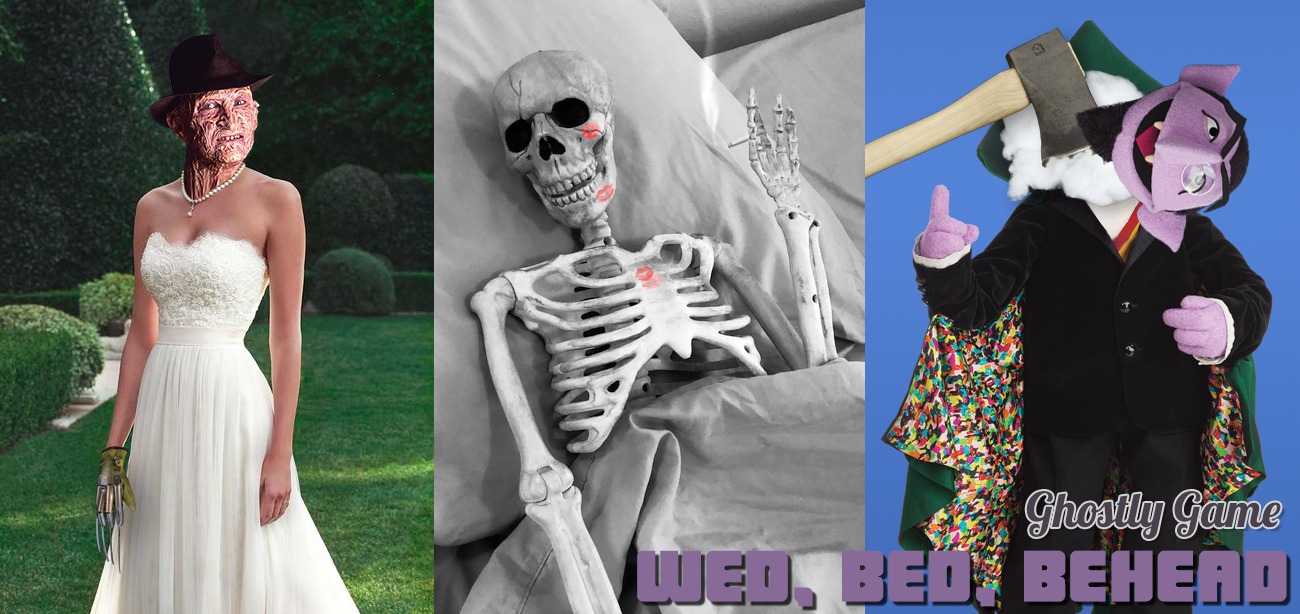 Tonight we play a game called "Wed, Bed, Behead". Play along with us as we decide which spooky Halloween icons we would rather marry, have sex with, and kill!
Podcast: Play in new window | Download (Duration: 38:22 — 35.3MB)
Subscribe: Google Podcasts | Spotify | TuneIn | RSS
See you next Thursday for another ghostly game!
Oh, and check out the last time we did this:
2016: "Murder, Pork, Wed"
—
Website – Onewordgoshow.com
Submit your word! – Onewordgoshow.com/submit
Patreon – Patreon.com/onewordgo
Voicemail Line – 1-844-OWG-SHOW // (1-844-694-7469)
Twitter – Twitter.com/onewordgo
Facebook – Facebook.com/groups/onewordgo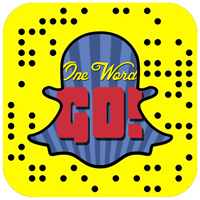 [ssba]