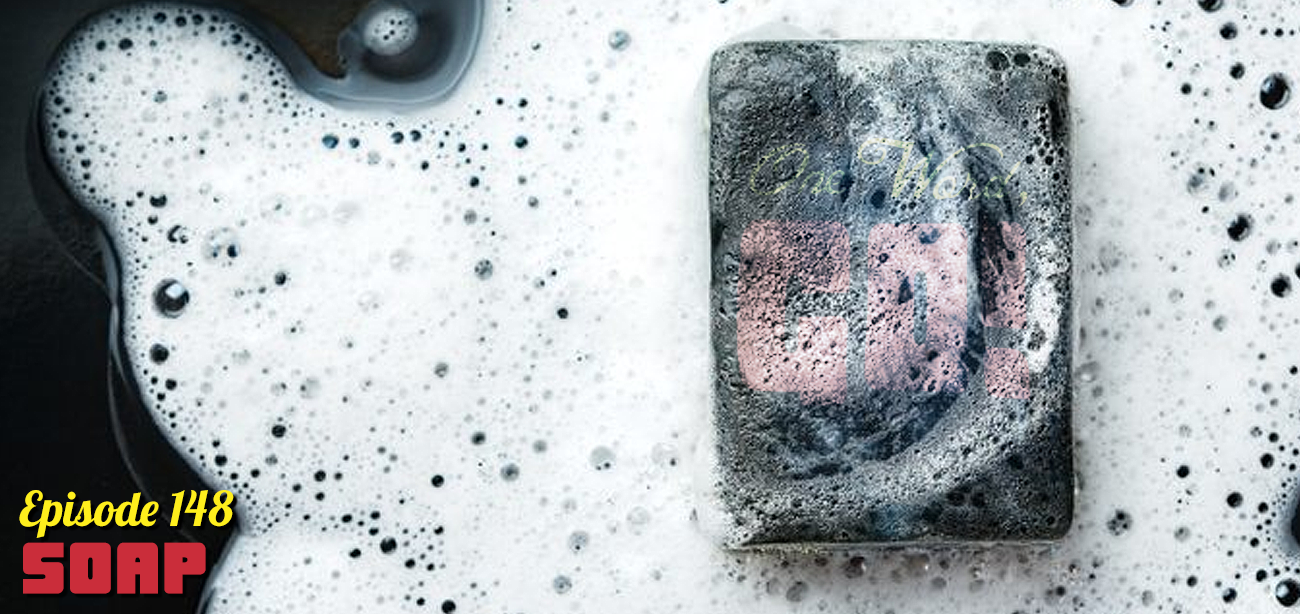 A fake version of this episode was posted on April 1st, 2018 for April Fools day.
Check it out here!
Today's word is "Soap" sent to us by Ian N!
On today's show, Dan gets his mouth washed out with soap and Tabasco sauce, Mat's dumb tongue and gag reflex stops him from doing the one thing he may actually be good at, Mélissa doesn't wash her genitals, and Andrew is built for books.
Podcast: Play in new window | Download (Duration: 1:04:51 — 59.5MB)
Subscribe: Google Podcasts | Spotify | TuneIn | RSS
The song at the end of today's episode is called Soap by Melanie Martinez!
—
Website – Onewordgoshow.com
Submit your word! – Onewordgoshow.com/submit
Merchandise – Onewordgo.storenvy.com
Voicemail Line – 1-844-OWG-SHOW // (1-844-694-7469)
Twitter – Twitter.com/onewordgo
Facebook – Facebook.com/groups/onewordgo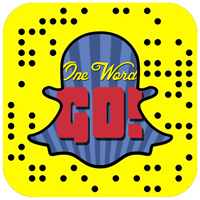 [ssba]