Special: "Do You Want A Leg?"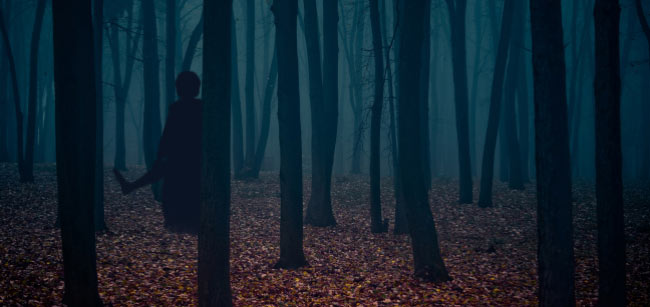 The One Word, Go! Show's 2nd Annual Trick-or-Treatastic Halloweenathon kicks off with Mat reading a spooky story about a terrifying leg lady. Halloween themed extras will be posted all October long!
Podcast: Play in new window | Download
Subscribe: Apple Podcasts | Google Podcasts | Spotify | TuneIn | RSS
Go read "The Leg" for yourself at ScaryForKids.com!
—
The One Word, Go! Show is a proud affiliate of The Webcast Beacon Network!
Submit your word! – Onewordgoshow.com
Merchandise – Onewordgo.storenvy.com
Voicemail Line – 206-337-5302
Twitter – Twitter.com/onewordgo
Facebook – Facebook.com/onewordgo