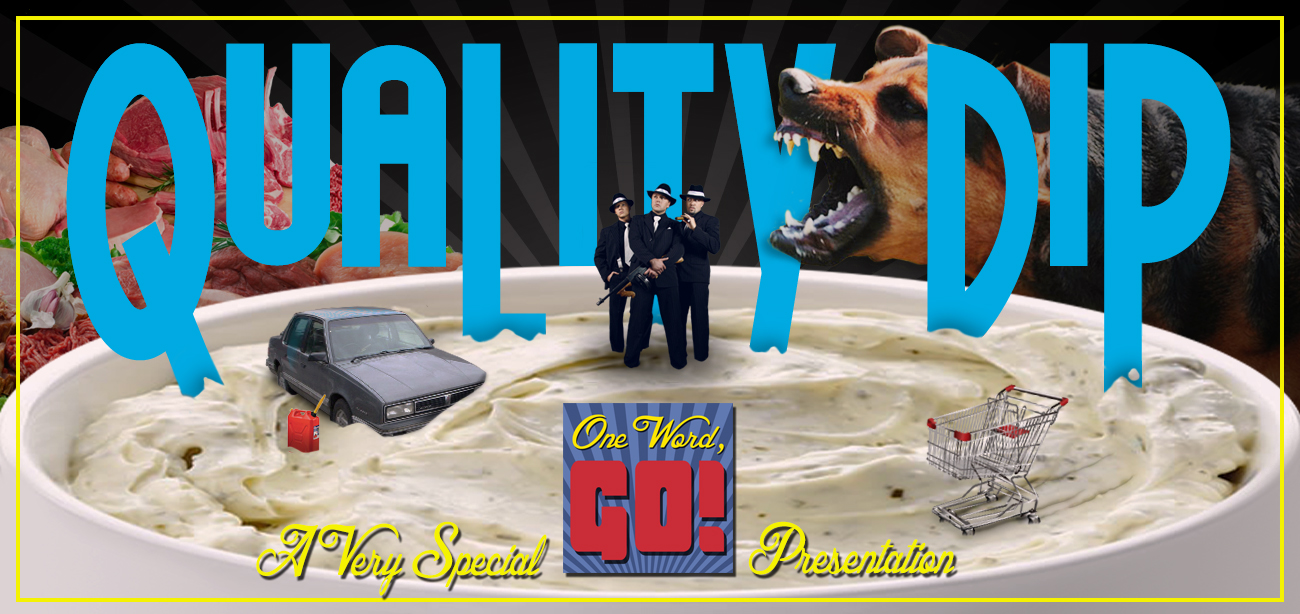 Happy Easter from The One Word, Go! Show!
How can you have a party without dip? You can't. Join Mat, Dan, Andrew, and Mélissa on a dip-fueled journey of breaking and entering, secret bandit hideouts, and straight-up murder in this ridiculous special episode of the podcast.
Podcast: Play in new window | Download (Duration: 46:31 — 42.7MB)
Subscribe: Google Podcasts | Spotify | TuneIn | RSS
A huge thanks to everyone who participated in making Quality Dip possible:
Mat Torchia
– Writer, "Mat", "Boss"
Jason Torchia
– Writer, "Vinnie", "Friendly Police Officer"
Dan Loree
– "Dan"
Andrew Sturgess
– "Andrew"
Mélissa C.
– "Mélissa"
Adam and Bryon from Everyone Has a Podcast
– "Adam and Bryon from Everyone Has a Podcast"
Matt Hocker from The Matt Hocker Show
– "Henchmen 1", "Henchmen 2"
and…
Our amazing Patreon supporters! You keep the show going!
 
If I forgot to name you, I am sincerely sorry!
Let me know, so I can correct that ASAP.
—
Website – Onewordgoshow.com
Submit your word! – Onewordgoshow.com/submit
Merchandise – Onewordgo.storenvy.com
Voicemail Line – 1-844-OWG-SHOW // (1-844-694-7469)
Twitter – Twitter.com/onewordgo
Facebook – Facebook.com/groups/onewordgo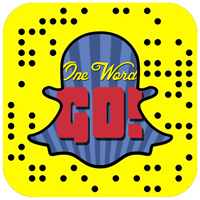 [ssba]