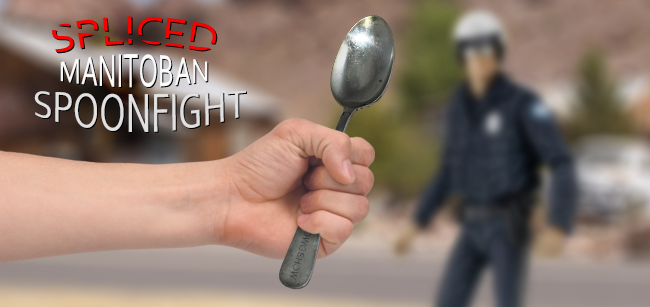 The One Word, Go! Show's 4th Annual Trick-or-Treatastic Halloweenathon continues with this year's spliced spooky story, where we each say a sentence and cut it together into a "coherent" story. Spoiler: It's not coherent.
Podcast: Play in new window | Download (Duration: 7:11 — 6.7MB)
Subscribe: Google Podcasts | Spotify | TuneIn | RSS
Keep listening all October long for more spooky extras and episodes!
—
Submit your word! – Onewordgoshow.com
Merchandise – Onewordgo.storenvy.com
Voicemail Line – 1-844-OWG-SHOW // (1-844-694-7469)
Twitter – Twitter.com/onewordgo
Facebook – Facebook.com/groups/onewordgo
[ssba]