Special: "Spooky Stories" (Part 3)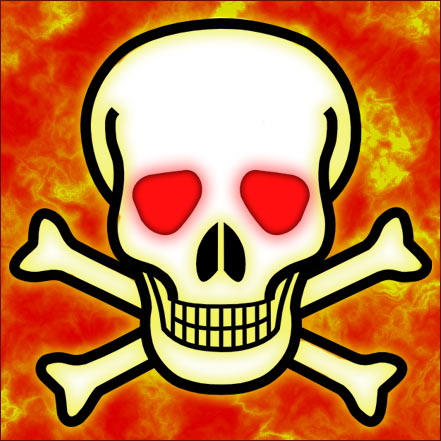 Mat and Dan finish reading the spooky stories they found online. This time, Mat stumbles his way through a short story called Vampire Hermit.
Podcast: Play in new window | Download
Subscribe: Apple Podcasts | Google Podcasts | Spotify | TuneIn | RSS
We got these stories from americanfolklore.net! You can read Vampire Hermit for yourself right here.
—
Submit your word! – Onewordgoshow.com
Merchandise – Onewordgo.storenvy.com
Voicemail Line – 206-337-5302
Twitter – Twitter.com/onewordgo
Facebook – Facebook.com/onewordgo