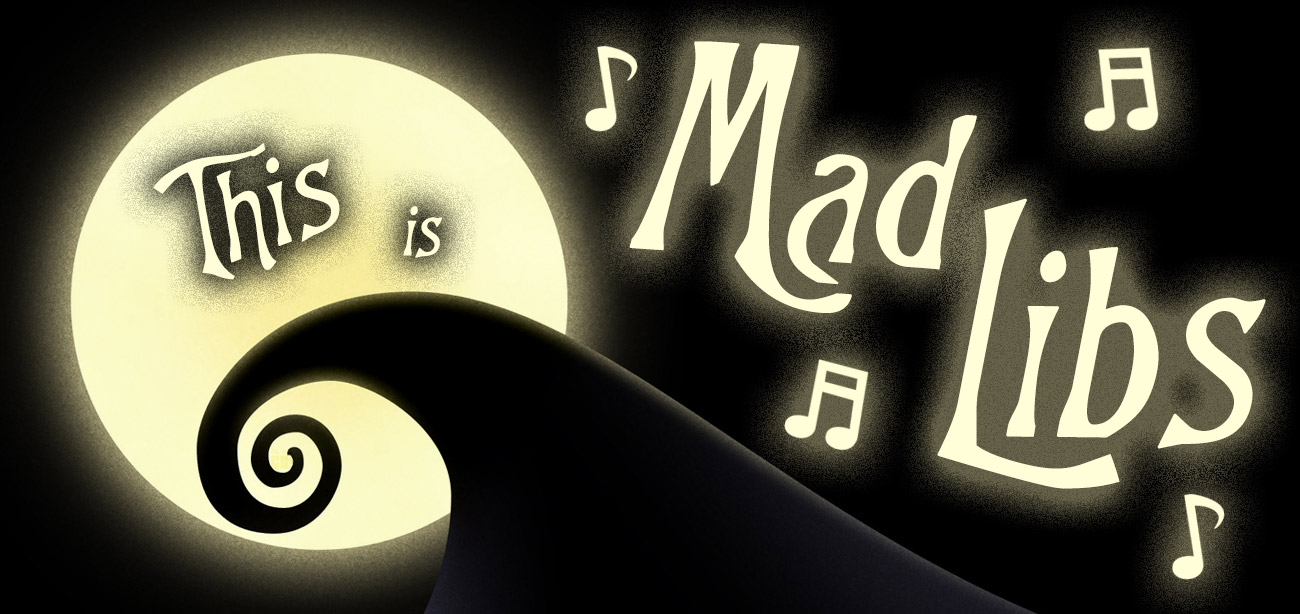 This is a project Mat has had on the go for the last year, off and on. Today, the gang picks silly adjectives, verbs, and nouns, then jams them into a classic Halloween song. If you don't want to sit through all the word-picking, here's where you can listen to the full song without all of the other stuff.
Podcast: Play in new window | Download (Duration: 28:30 — 26.2MB)
Subscribe: Google Podcasts | Spotify | TuneIn | RSS
Thanks so much for another spooky Halloweenathon! Stay tuned for a return to form with more classic One Word, Go!
—
Website – Onewordgoshow.com
Submit your word! – Onewordgoshow.com/submit
Merchandise – Onewordgo.storenvy.com
Voicemail Line – 1-844-OWG-SHOW // (1-844-694-7469)
Twitter – Twitter.com/onewordgo
Facebook – Facebook.com/groups/onewordgo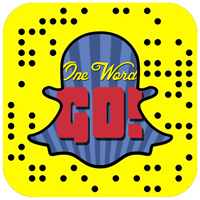 [ssba]