Spooky Story: "The Tale of the Brave Ones"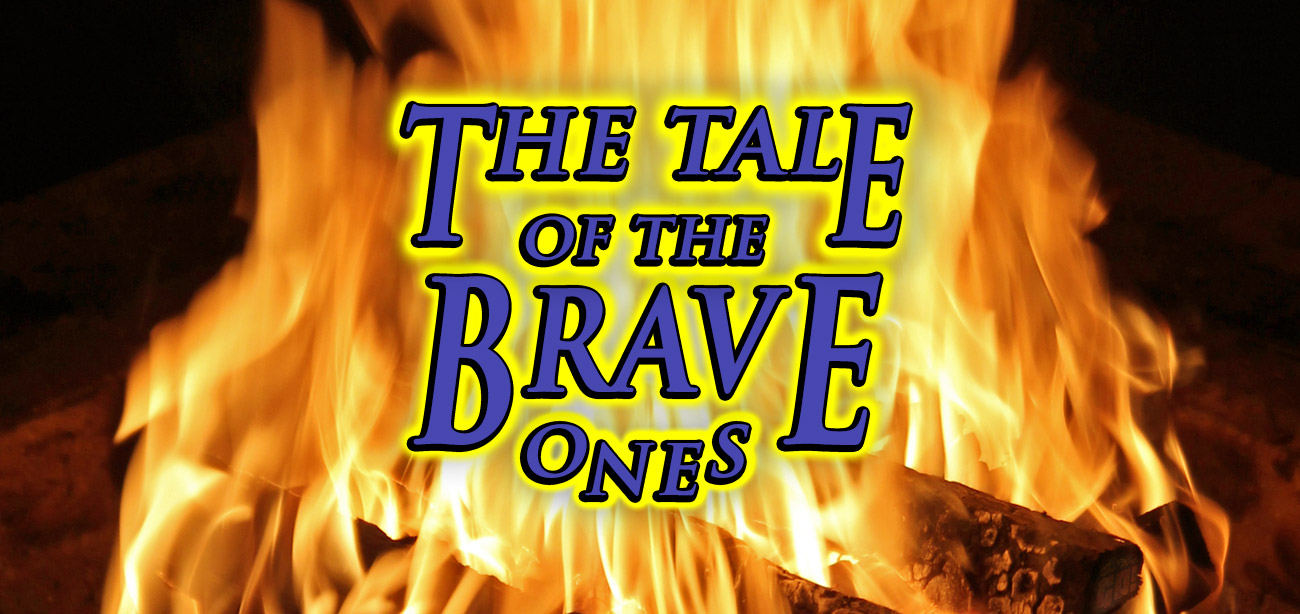 We kick off this year's round of spooky stories with one from Mélissa. Will she make it into the coveted Midnight Society? Join us around the campfire and find out!
Podcast: Play in new window | Download
Subscribe: Apple Podcasts | Android | Google Podcasts | TuneIn | Spotify | RSS
See you next Tuesday for another spooky story!
—
Website – Onewordgoshow.com
Submit your word! – Onewordgoshow.com/submit
Patreon – Patreon.com/onewordgo
Voicemail Line – 1-844-OWG-SHOW // (1-844-694-7469)
Twitter – Twitter.com/onewordgo
Facebook – Facebook.com/groups/onewordgo