Spooky Story: "The Tale of the Hunt"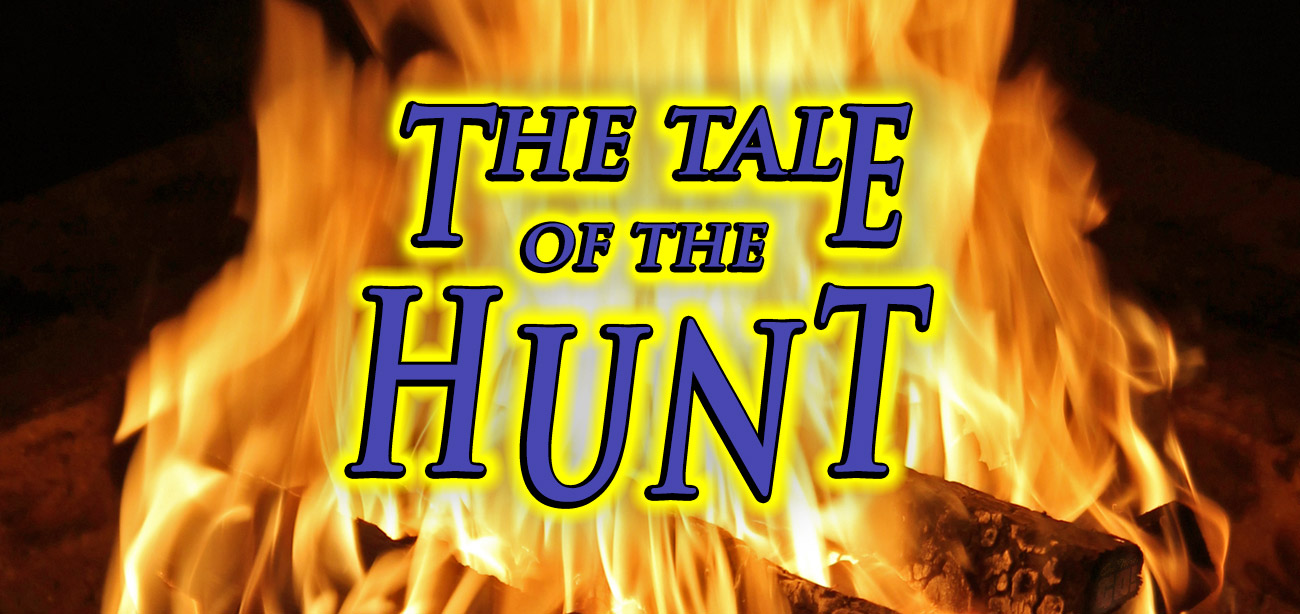 Andrew's up! Can he successfully please us with a terrifying tale and earn his place in the Midnight Society? Find out now!
Podcast: Play in new window | Download
Subscribe: Apple Podcasts | Android | Google Podcasts | TuneIn | Spotify | RSS
See you next Tuesday for another spooky story!
—
Website – Onewordgoshow.com
Submit your word! – Onewordgoshow.com/submit
Patreon – Patreon.com/onewordgo
Voicemail Line – 1-844-OWG-SHOW // (1-844-694-7469)
Twitter – Twitter.com/onewordgo
Facebook – Facebook.com/groups/onewordgo