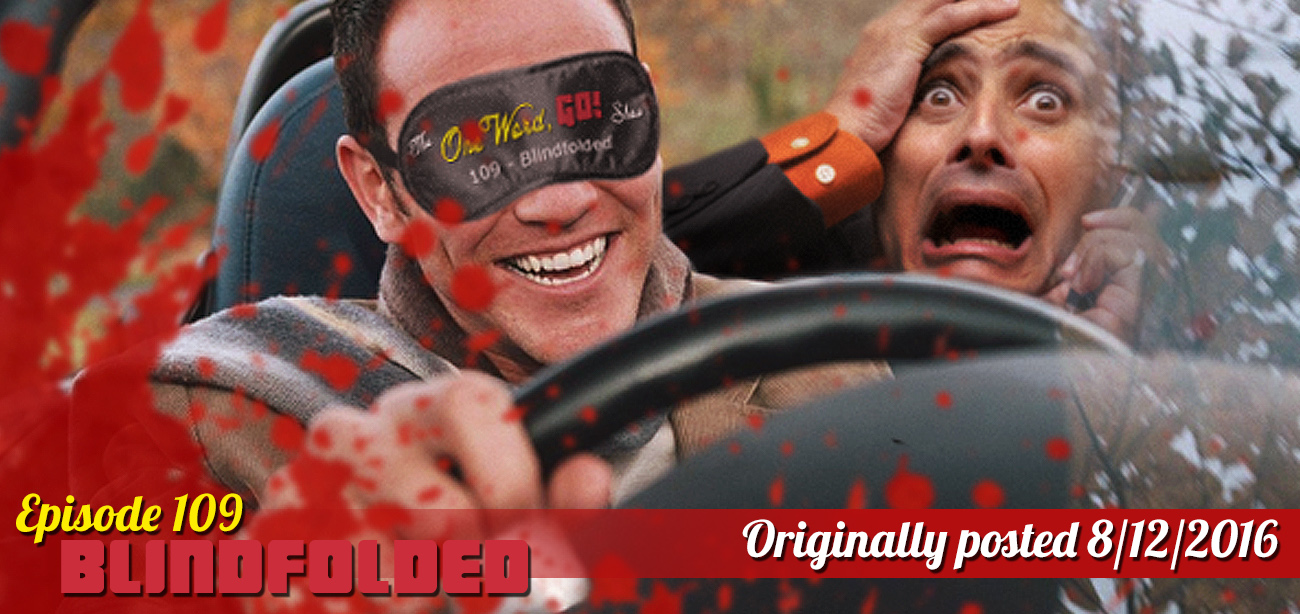 This is a classic episode of the podcast to tide you over. This episode has been referenced a lot over the last few years and is a shining example of why Mat should never ask hypothetical questions about anything ever.
Podcast: Play in new window | Download (Duration: 1:07:06 — 61.5MB)
Subscribe: Google Podcasts | Spotify | TuneIn | RSS
From the original post on August 12, 2016:
Today's word is "Blindfolded" sent to us by SavageGamingAE83!
On today's show, Mélissa texts during sex, Andrew receives a free creepy gift from a stranger, Mat asks an elaborate question about wizards, and Dan looks up anime porn by accident.
—
Website – Onewordgoshow.com
Submit your word! – Onewordgoshow.com/submit
Patreon – Patreon.com/onewordgo
Voicemail Line – 1-844-OWG-SHOW // (1-844-694-7469)
Twitter – Twitter.com/onewordgo
Facebook – Facebook.com/groups/onewordgo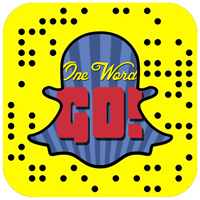 [ssba]