Update: "2018 Halloweenathon"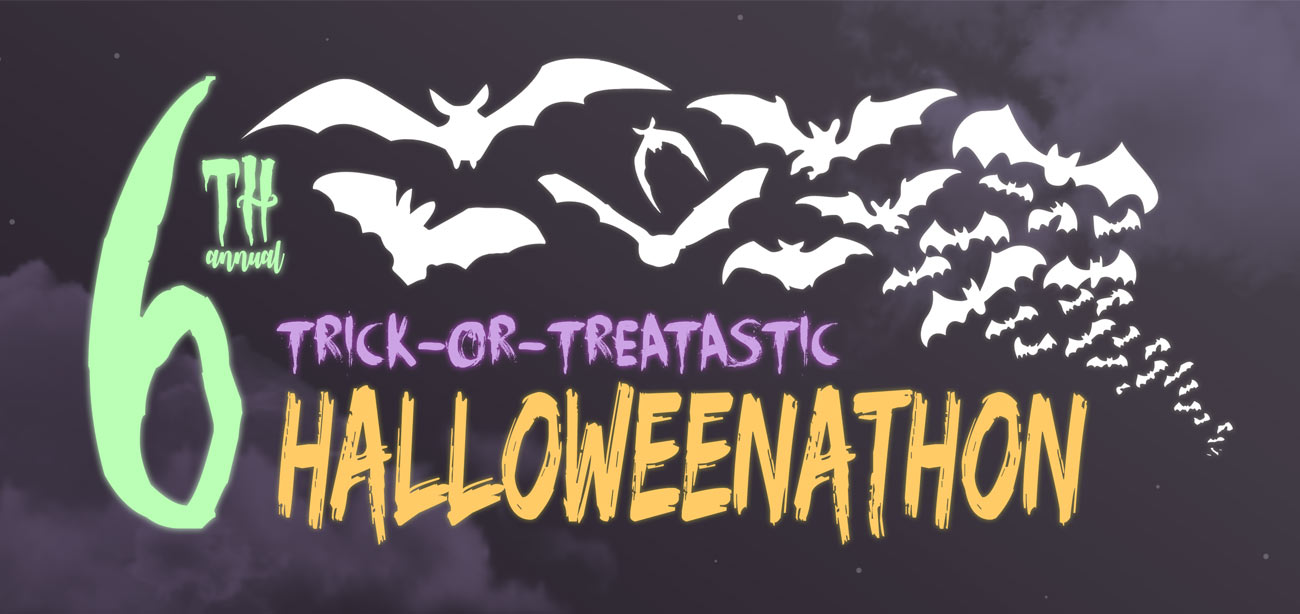 The One Word, Go! Show's 6th Annual Trick-or-Treatastic Halloweenathon is on now! Stay tuned all October long for a plethora of Halloween-themed extras and episodes!
Tuesdays: Spooky Stories Extras
Thursdays: Halloween-themed Games
Sundays: Full length One Word, Go! Show episodes using these haunted words from our Patreon subscribers:
Pumpkin from Ian N!
Phantom from Wade!
Hell from Adam!
Goblins from Mat's Mom!
Podcast: Play in new window | Download
Subscribe: Apple Podcasts | Google Podcasts | Spotify | TuneIn | RSS
Make sure you subscribe on Apple Podcasts or on Android to catch everything this month!
—
Website – Onewordgoshow.com
Submit your word! – Onewordgoshow.com/submit
Patreon – Patreon.com/onewordgo
Voicemail Line – 1-844-OWG-SHOW // (1-844-694-7469)
Twitter – Twitter.com/onewordgo
Facebook – Facebook.com/groups/onewordgo