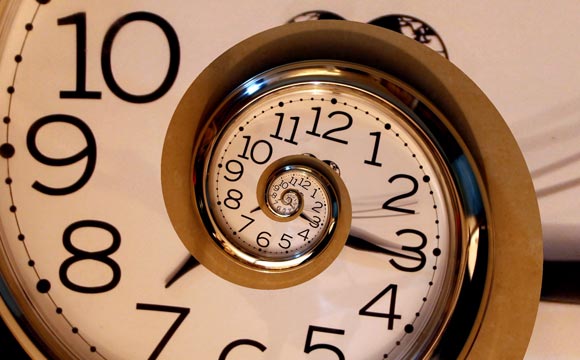 Today's word is "time" submitted by Courtney! This week, Mat and Fish live their lives according to their own time, Dan gets shot in the eye and throws up on puppies, and Mat's Mom cold-heartedly denies her children ice cream. Don't forget to vote for next week's word!
Podcast: Play in new window | Download
Subscribe: Apple Podcasts | Android | Google Podcasts | TuneIn | Spotify | RSS
The song at the end of the show is called Time Bomb by The Format!
At the time of posting this, Fischer is sleeping, so I tried my hardest to upload the video of drunk Dan with his guitar onto Instagram. First, I didn't realize everything had to be square. Then I didn't realize there was a time limit. So after spending literally an entire hour trying to get it posted to Instagram, I threw in the towel and uploaded it to YouTube. This is why I don't run the Instagram page. -Mat
—
Submit your word! – Onewordgoshow.com
Merchandise – Onewordgo.storenvy.com
Voicemail Line – 206-337-5302
Twitter – Twitter.com/onewordgo
Facebook – Facebook.com/onewordgo