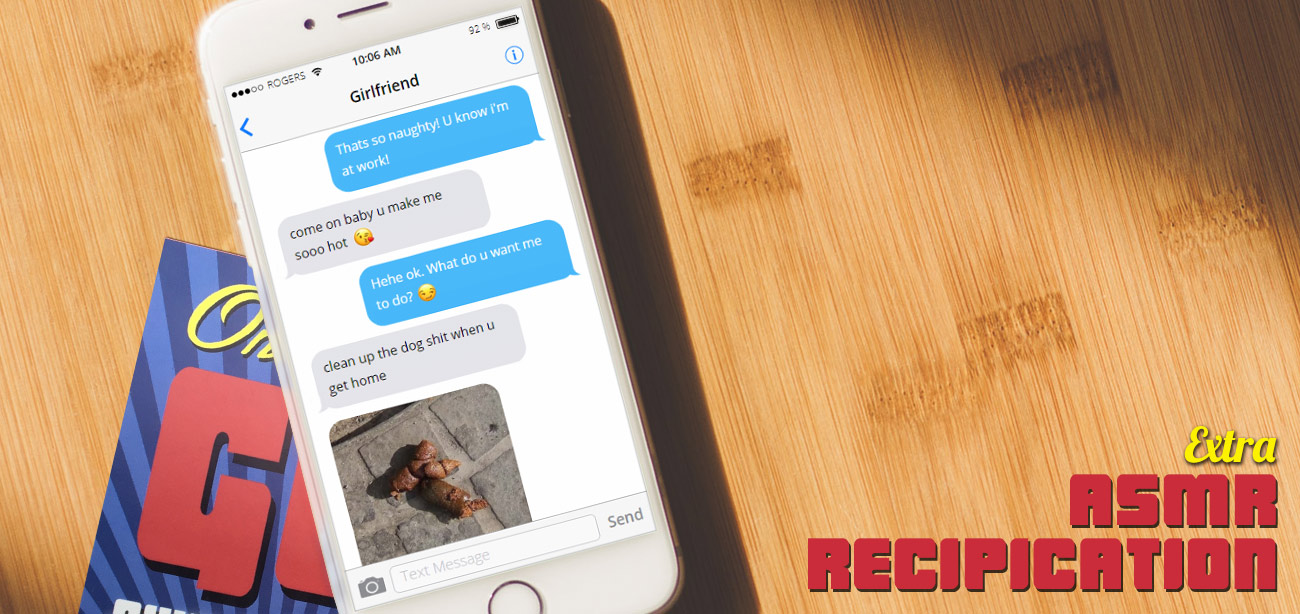 This extra bit of audio is from a soundcheck. Originally, we had planned to include it as a bonus clip for our Patreon subscribers, but they told us to post it for everyone and spread the love. Mat poses the question, "Does ASMR pornography exist?".
Podcast: Play in new window | Download
Subscribe: Apple Podcasts | Android | Google Podcasts | TuneIn | Spotify | RSS
Regular episodes return Thursday!
—
Website – Onewordgoshow.com
Submit your word! – Onewordgoshow.com/submit
Patreon – Patreon.com/onewordgo
Voicemail Line – 1-844-OWG-SHOW // (1-844-694-7469)
Twitter – Twitter.com/onewordgo
Facebook – Facebook.com/groups/onewordgo