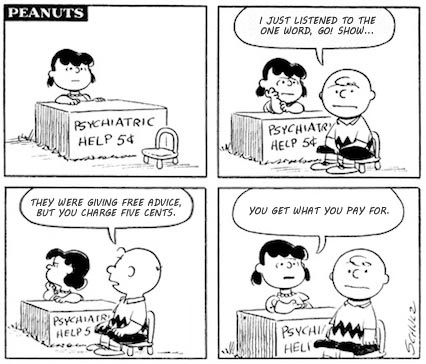 Today on the show, we answer your questions with answers including "put the drumstick down", "smoking makes you look cool", and "I'd choose Breanne and the woodchipper".
Podcast: Play in new window | Download (Duration: 1:01:11 — 56.4MB)
Subscribe: Google Podcasts | Spotify | TuneIn | RSS
—
Dig the song at the end of the show? Why wouldn't you? Get it here.
Check out and purchase Kate M's melted crayon paintings at MeltedHappiness.ca!
Don't forget to get your word to us!
Voicemail Line: 206-337-5302
Follow us on Twitter: http://www.twitter.com/onewordgo
Like us on Facebook: http://www.facebook.com/onewordgo
[ssba]